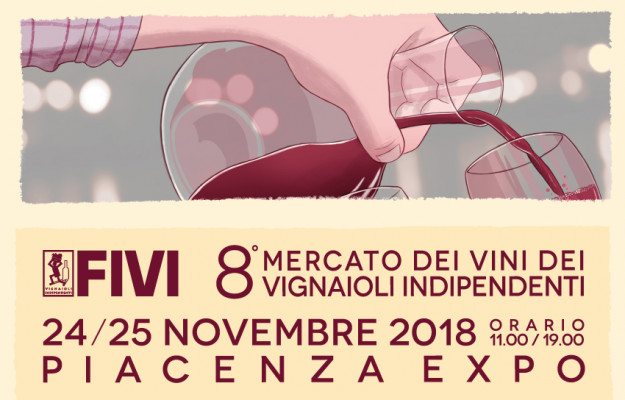 MERCATO DEI VINI DEI VIGNAIOLI INDIPENDENTI
Piacenza Expo (PC), Italy - November 24-25, 2018
AQUILA DEL TORRE TABLE:  C-34. We attend, with other 600 winemakers from all over Italy, the 8th edition of the Mercato dei Vini dei Vignaioli Indipendenti at Piacenza Expo. It is an unmissable opportunity to taste the best Italian labels and buy your favorite bottles. Trolleys are available for visitors at the entrance of the fair. OPENING: Saturday November 24th and Sunday November 25th from 11am to 7pm.
ALTRE NEWS
Faenza (RA), Italy - November 18-19, 2018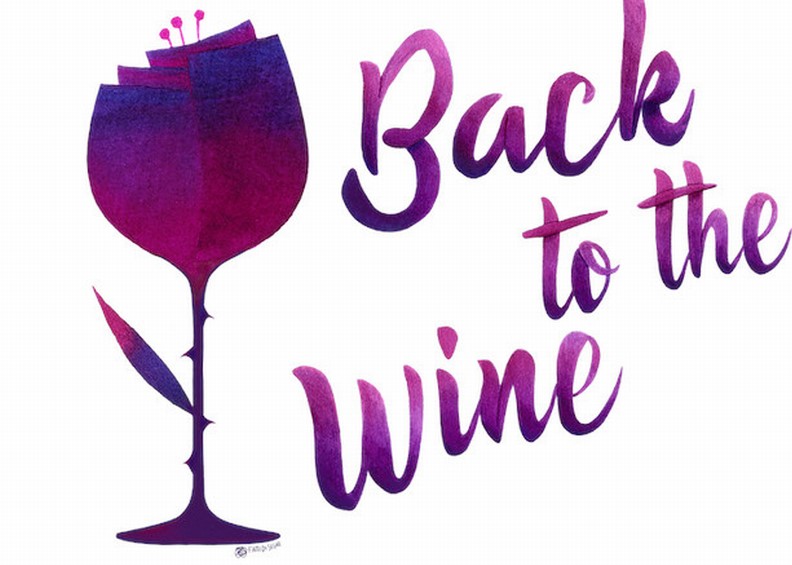 Auberives-en-Royans, France - November 10-12, 2018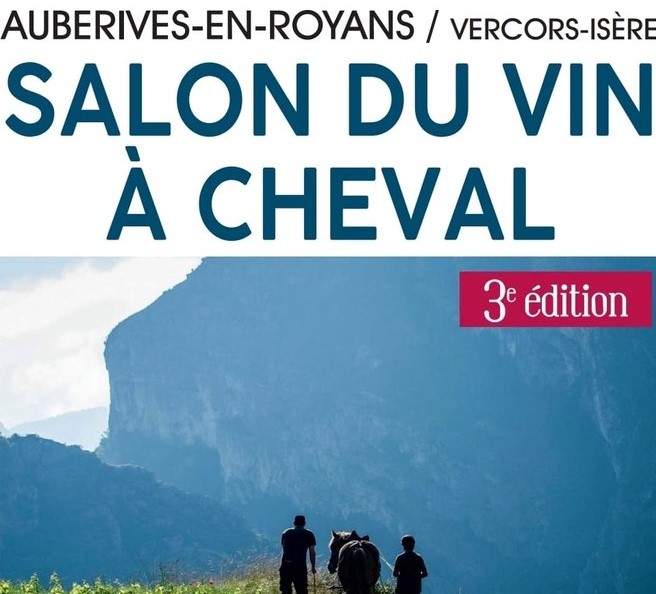 Montecarlo Restaurant, Trieste, Italy - November 5, 2018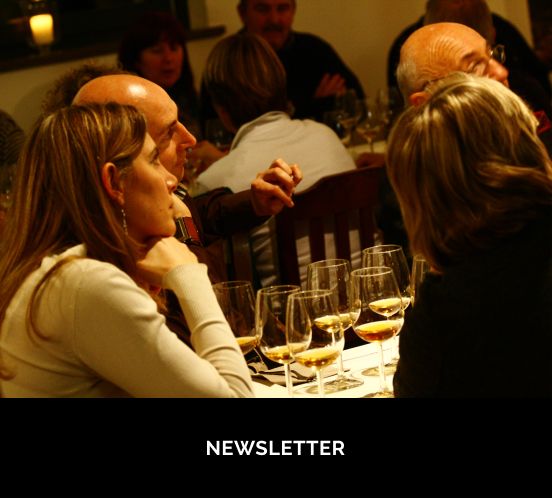 Newsletter
To stay up to date with us and to know what happens in the vineyard and in the cellar, not missing an event or location suggestion where to taste our wines, to receive informations on what happens in the world of wine...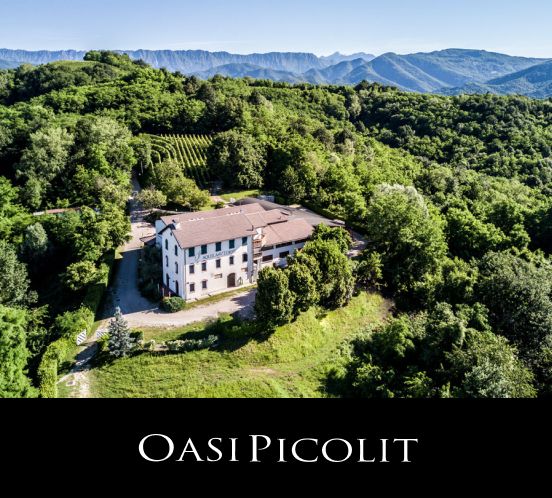 Hospitality
Welcome it's our prerogative here at Aquila del Torre. It all started from our Oasi Picolit project to promote the area of Savorgnano del Torre through the wine of excellence "it's majesty" the Picolit.