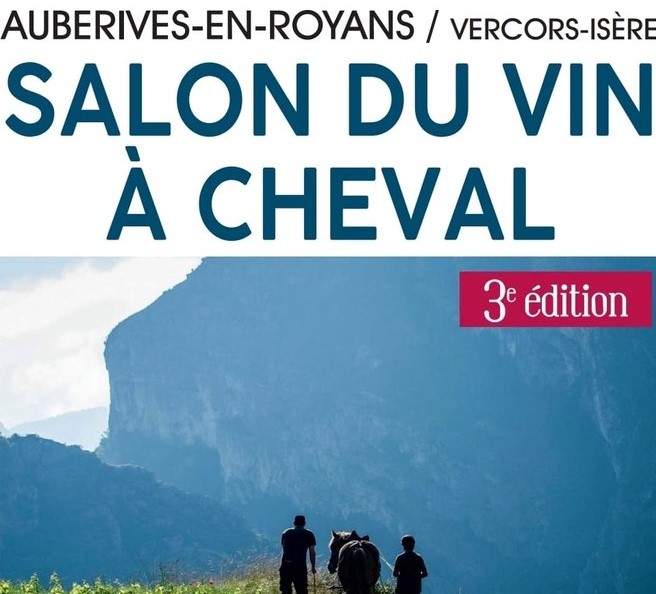 VIN A CHEVAL
Auberives-en-Royans, France - November 10-12, 2018
Aquila del Torre attends Vin a Cheval for the third time in a row. Tasting and market of wine made from vineyards worked through animal traction to maintain soil fertility. For the occasion, guests of the event are transported by horse-drawn carriages, demonstrations with horses in the vineyard and conferences on the theme of animal traction. Saturday, November 10: inauguration at 11 am and musical night until 7.30 pm. Sunday, November 11: opening hours from 10 am to 6 pm, followed by the "Volutes" duo Bashung concert. Monday, November 12: opening hours from 9 am to 1 pm (professionals only).
ALTRE NEWS
Montecarlo Restaurant, Trieste, Italy - November 5, 2018
Castello di Levizzano, Castelvetro (MO), Italy - October 27-28, 2018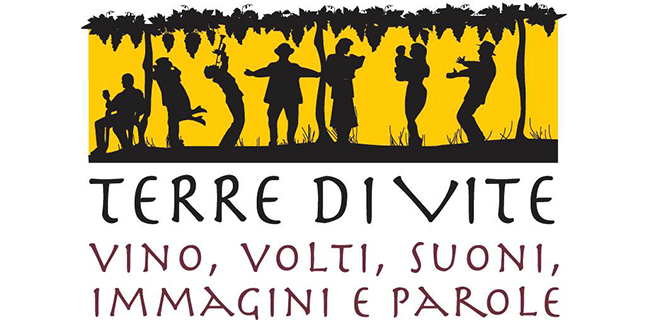 Bassano del Grappa (VI), Italy - October 20-22, 2018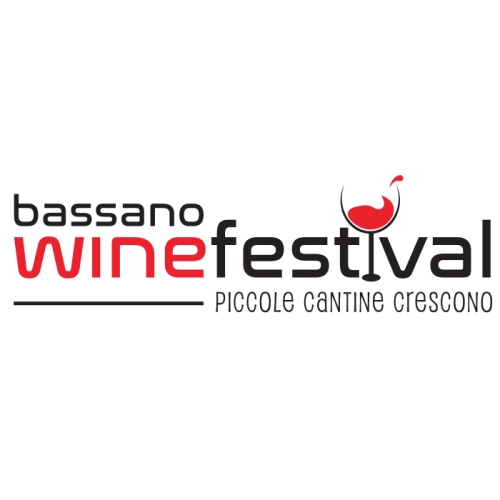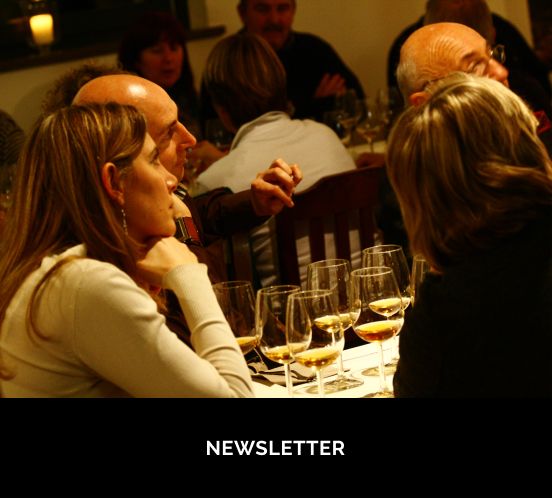 Newsletter
To stay up to date with us and to know what happens in the vineyard and in the cellar, not missing an event or location suggestion where to taste our wines, to receive informations on what happens in the world of wine...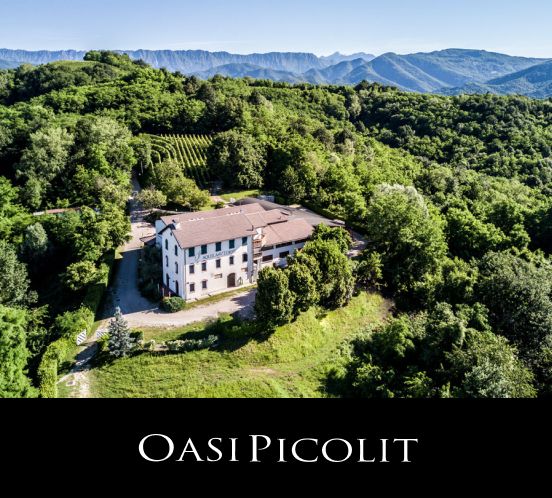 Hospitality
Welcome it's our prerogative here at Aquila del Torre. It all started from our Oasi Picolit project to promote the area of Savorgnano del Torre through the wine of excellence "it's majesty" the Picolit.