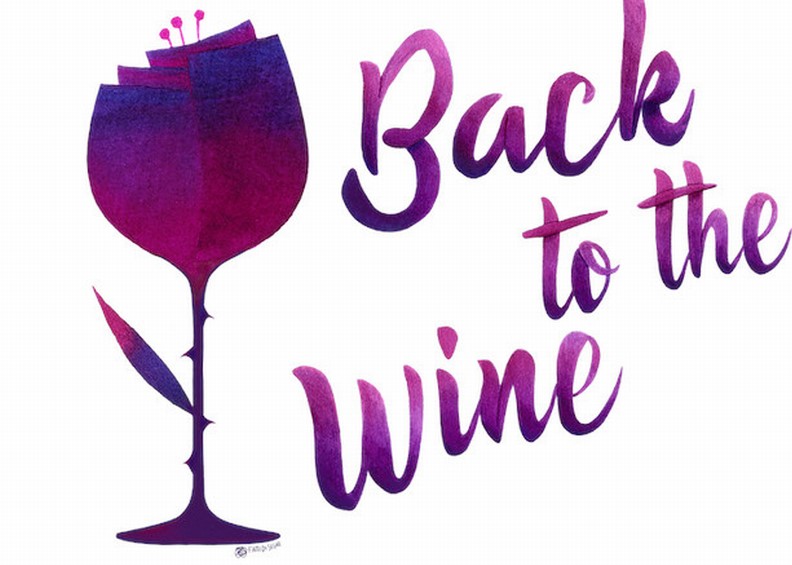 BACK TO THE WINE
Faenza (RA), Italy - November 18-19, 2018
"Wine is first and foremost an agricultural act, which must necessarily be responsible, having the attention to provide the minimum possible environmental impact. Secondly it is the result of winery practices that should take care to accompany the grapes in a transformation as natural as possible, minimizing manipulation." This is essentially the Back to the Wine manifesto and completely shared by the entire Aquila del Torre working group. With us, there are the wine artisans explaining their wines to reach the future through a return to the past practises. WHERE: Fiera di Faenza (RA) OPENING: November 18th from 10 am to 8 pm, November 19th from 11 am to 7 pm.
ALTRE NEWS
Auberives-en-Royans, France - November 10-12, 2018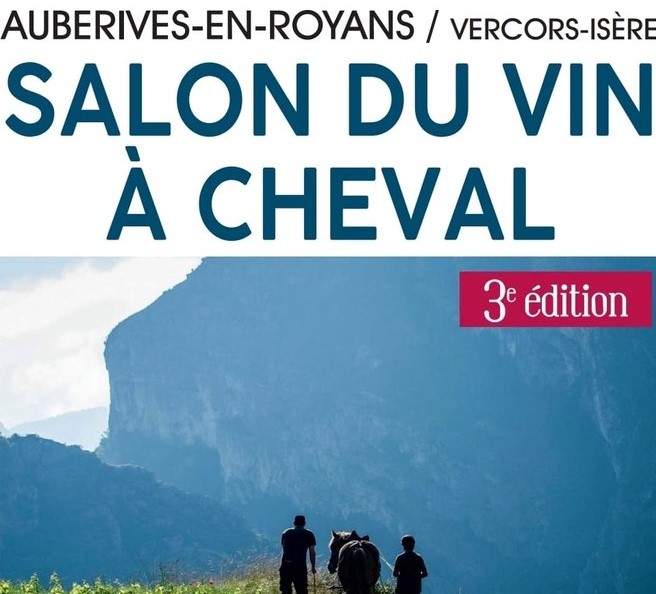 Montecarlo Restaurant, Trieste, Italy - November 5, 2018
Castello di Levizzano, Castelvetro (MO), Italy - October 27-28, 2018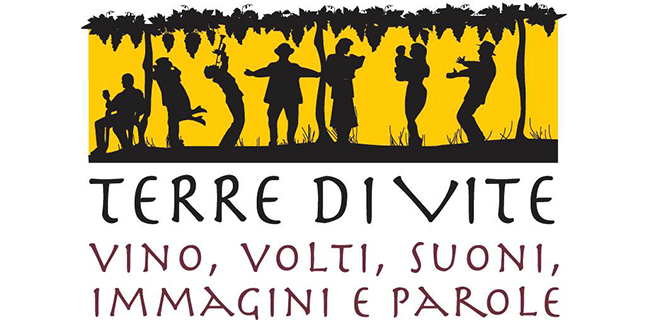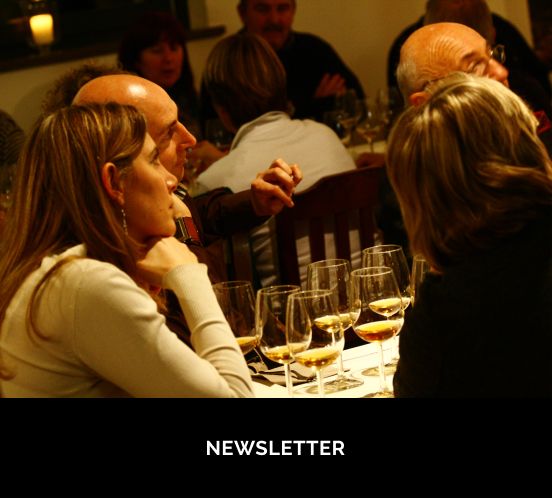 Newsletter
To stay up to date with us and to know what happens in the vineyard and in the cellar, not missing an event or location suggestion where to taste our wines, to receive informations on what happens in the world of wine...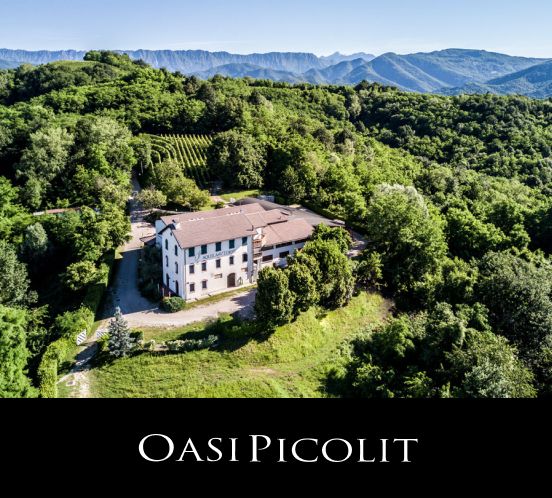 Hospitality
Welcome it's our prerogative here at Aquila del Torre. It all started from our Oasi Picolit project to promote the area of Savorgnano del Torre through the wine of excellence "it's majesty" the Picolit.