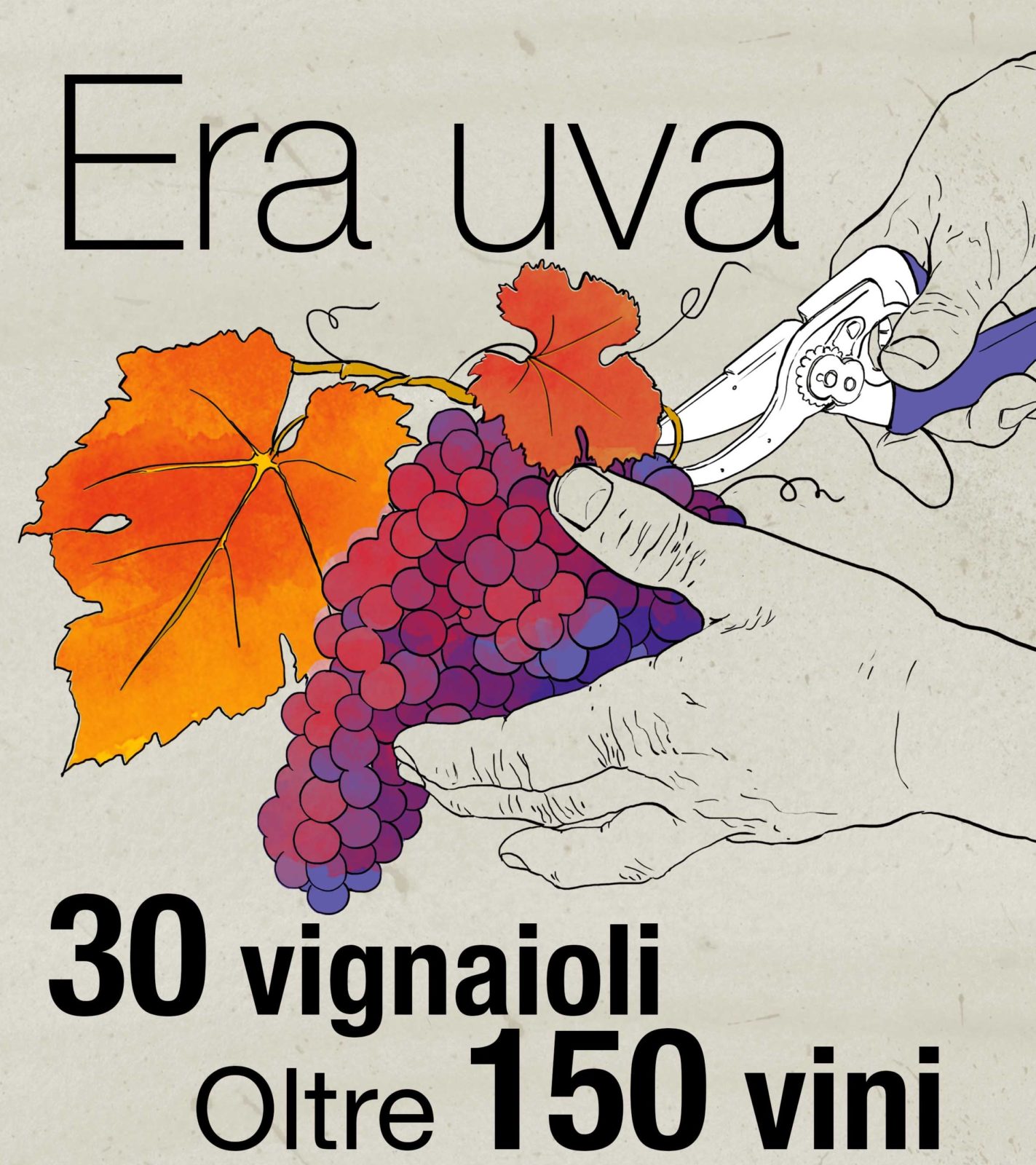 ERA UVA
Rome, Italy - December 10, 2018
30 vintners who are really careful of the soil fertility, the environmental sustainability and, of course, to quality, present their organic, biodynamic and natural wines. Aquila del Torre wines too, along with 150 other wines from all over Italy. WHEN: monday December 10th, 2018 from 10 am to 8 pm WHERE: Rose Garden Palace, Via Boncompagni 19, 00187 Rome USEFUL INFO: event reserved for wine business operators with free admission ON-LINE REGISTRATION: 
https://goo.gl/forms/f2RF6iI7uspopvtp1
ALTRE NEWS
Paris, France - November 30 - December 1, 2018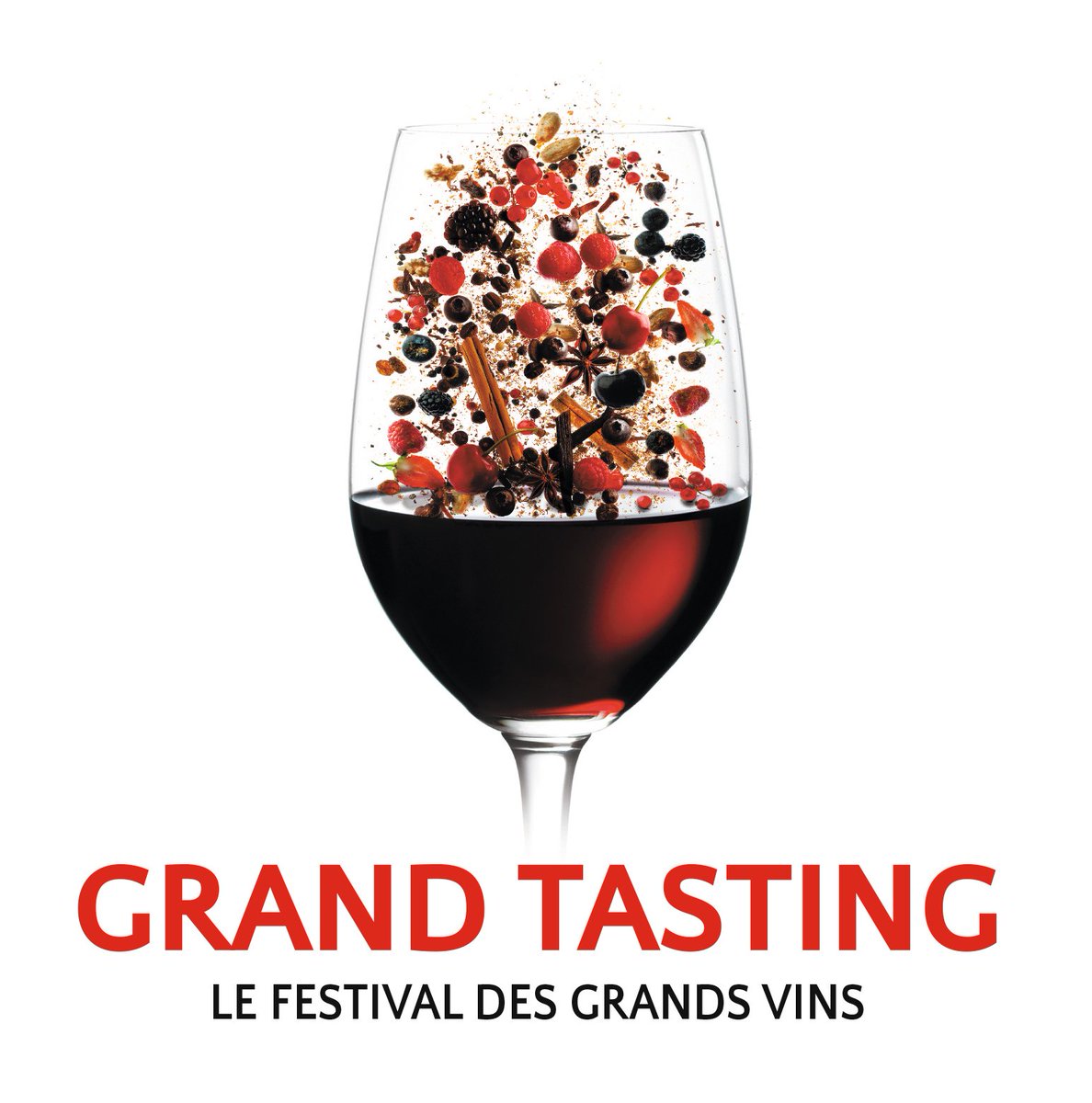 Piacenza Expo (PC), Italy - November 24-25, 2018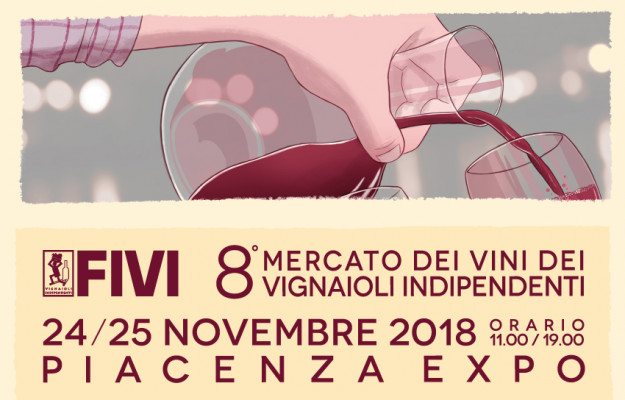 Faenza (RA), Italy - November 18-19, 2018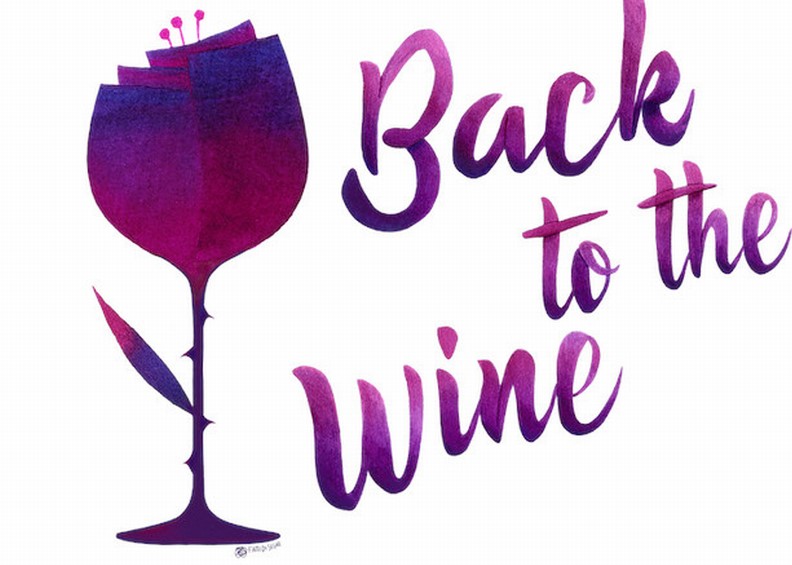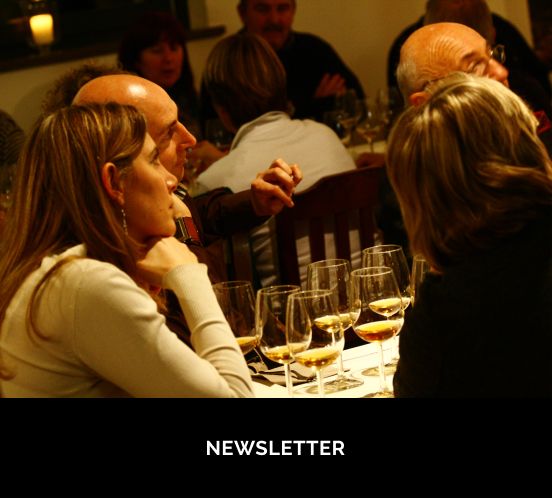 Newsletter
To stay up to date with us and to know what happens in the vineyard and in the cellar, not missing an event or location suggestion where to taste our wines, to receive informations on what happens in the world of wine...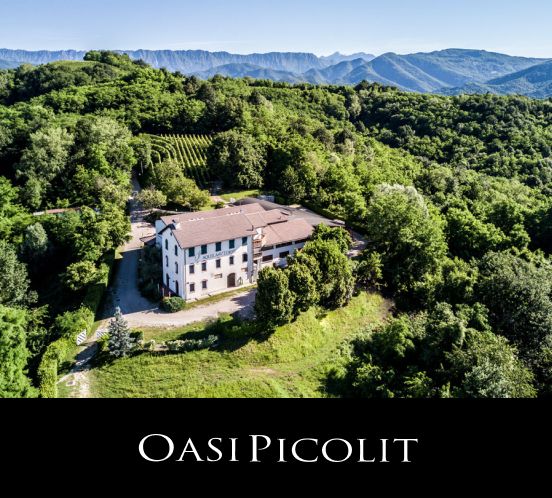 Hospitality
Welcome it's our prerogative here at Aquila del Torre. It all started from our Oasi Picolit project to promote the area of Savorgnano del Torre through the wine of excellence "it's majesty" the Picolit.