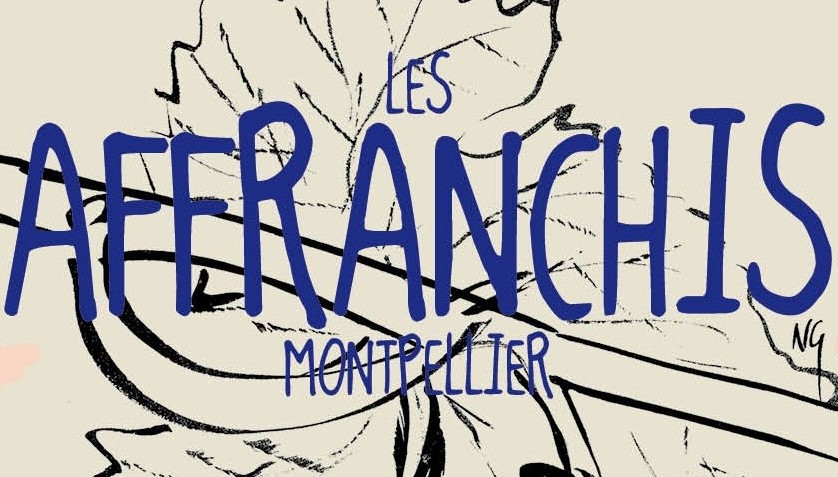 LES AFFRANCHIS
Montpellier, France - January 27-28, 2019
The seventh edition of Les Affranchis, the wine tasting organized by Laetitia Laure, is held at Chateau de Flaugergues in Montpellier. Aquila del Torre wines and the selection of natural wines from the different regions of France, Greece, Spain and Italy are the guests of this off-event of Millesime Bio 2019. Opening hours: Sunday, January 27th from 11 am to 7 pm and Monday January 28th from 10 am to 6 pm. Event dedicated to traders only.
ALTRE NEWS
Bron, France - January 19-20, 2019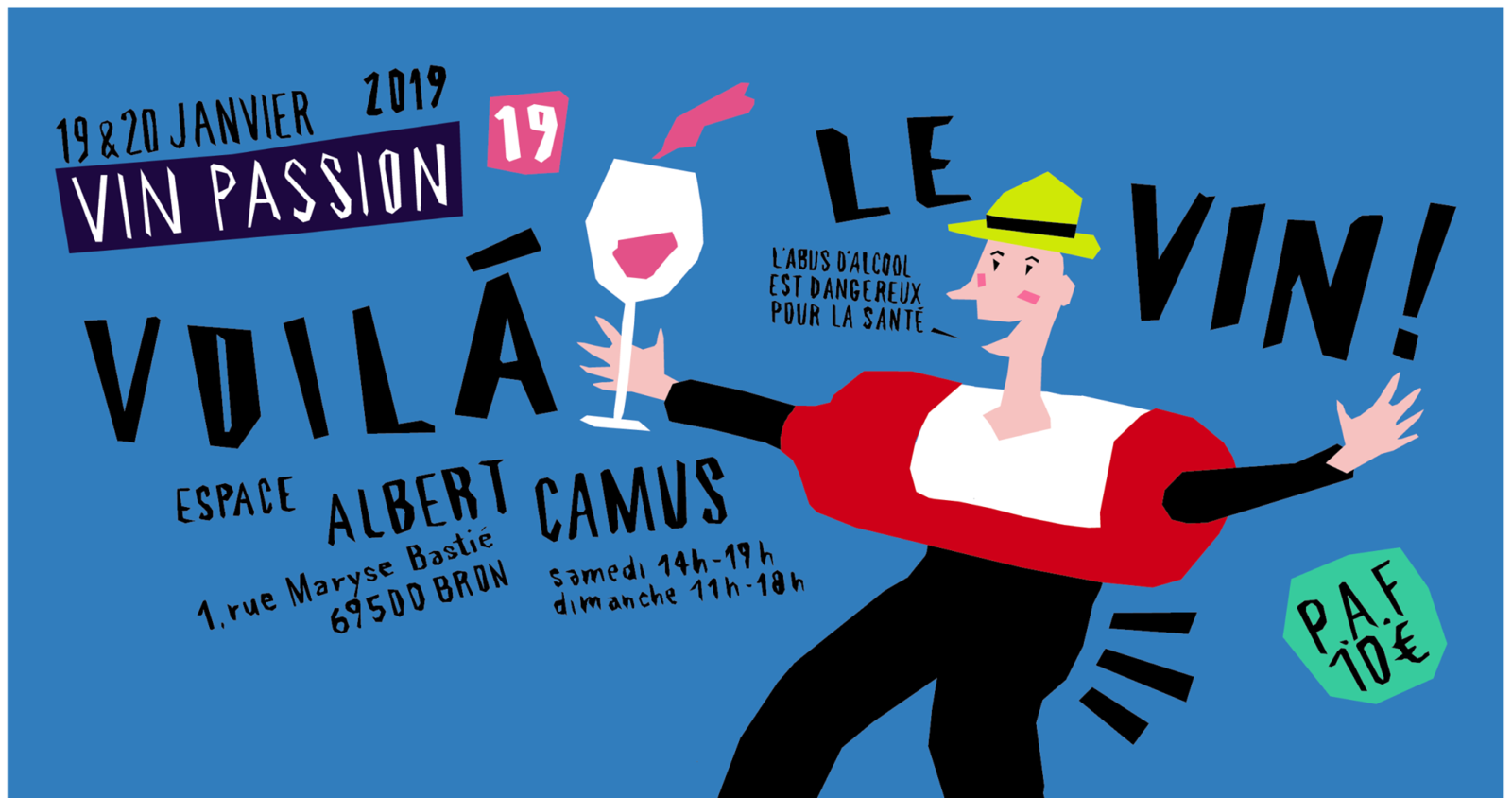 Milano, Italy - January 14, 2019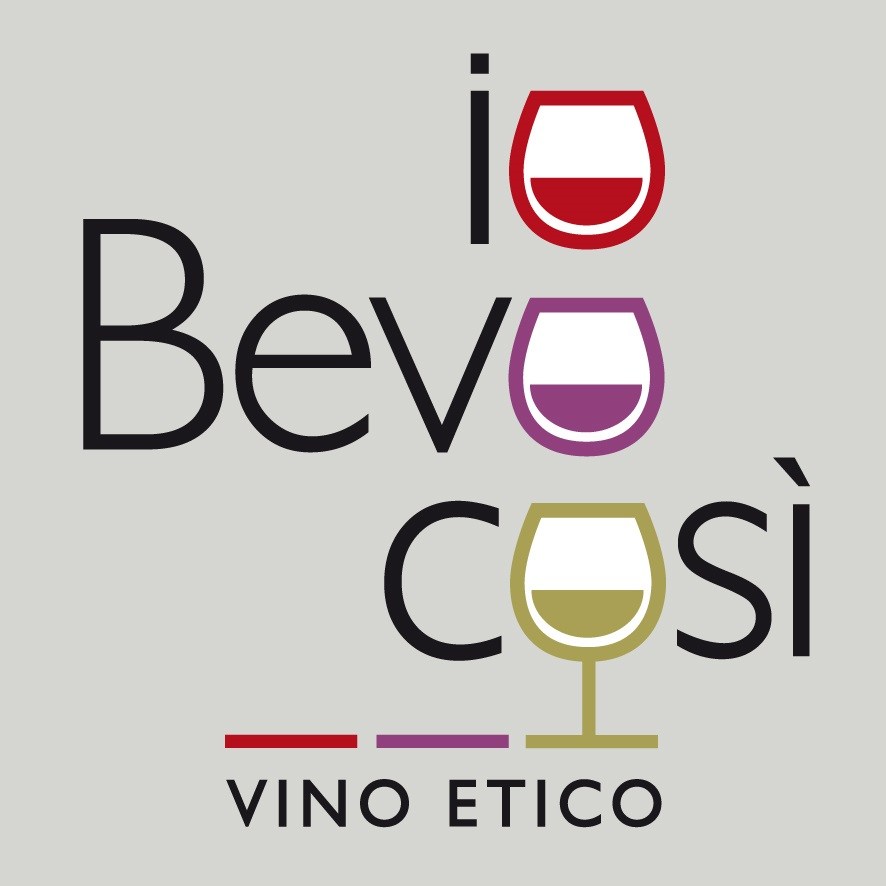 Rome, Italy - December 10, 2018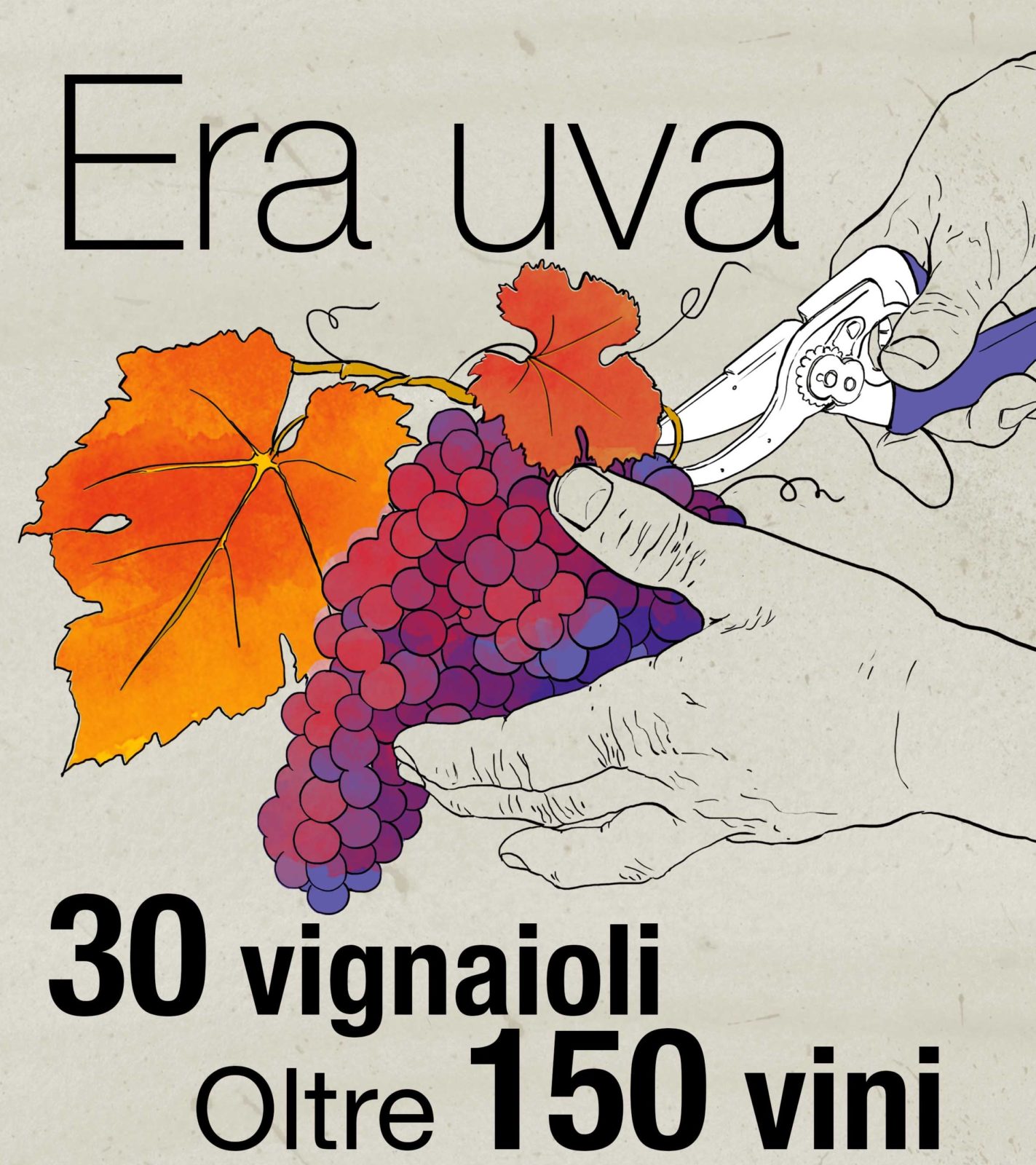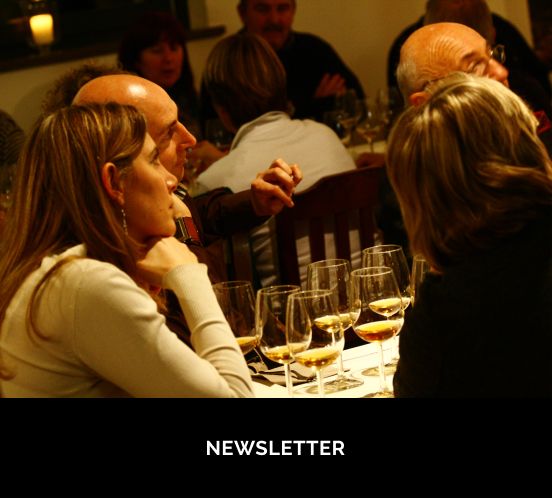 Newsletter
To stay up to date with us and to know what happens in the vineyard and in the cellar, not missing an event or location suggestion where to taste our wines, to receive informations on what happens in the world of wine...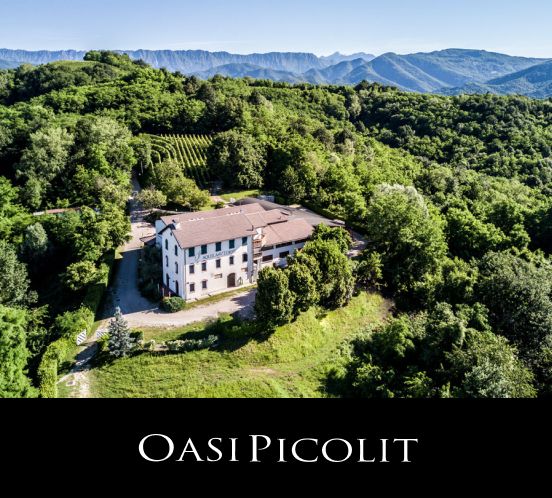 Hospitality
Welcome it's our prerogative here at Aquila del Torre. It all started from our Oasi Picolit project to promote the area of Savorgnano del Torre through the wine of excellence "it's majesty" the Picolit.