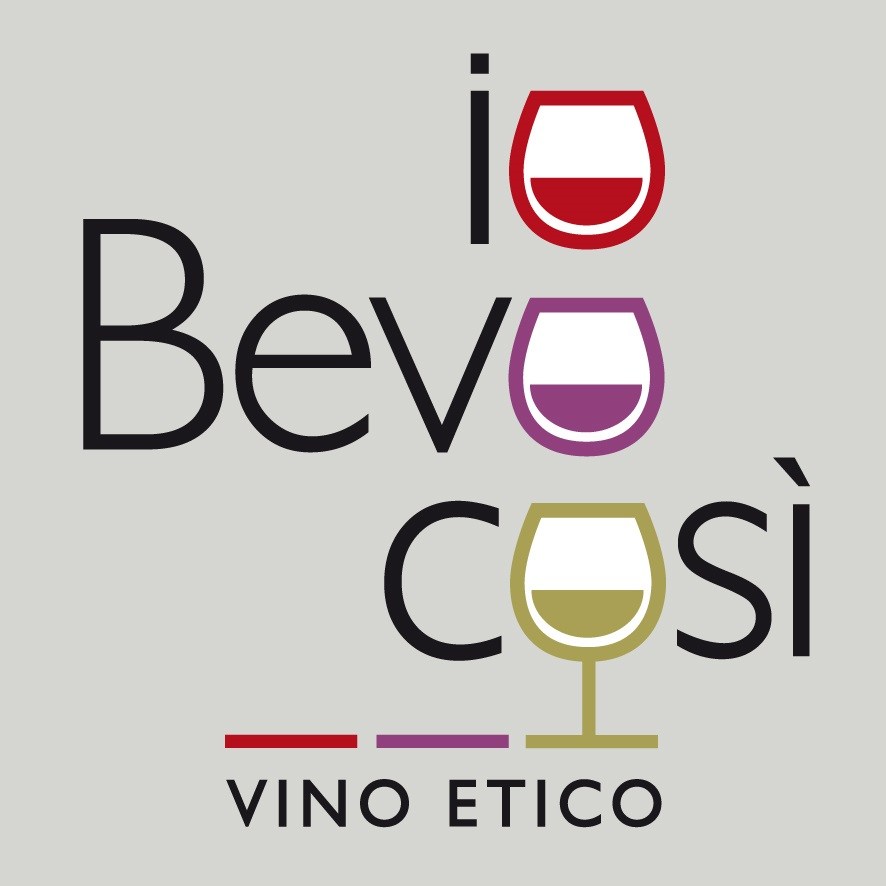 IO BEVO COSI
Milano, Italy - January 14, 2019
Io Bevo Così represents the new trait d'union between Italian high-end catering and the world of natural wines. Aquila del Torre wines tasting at Excelsior Hotel Gallia in Milan on monday January 14, 2019 from 11 am to 6 pm. Wine sector operators only.
ALTRE NEWS
Rome, Italy - December 10, 2018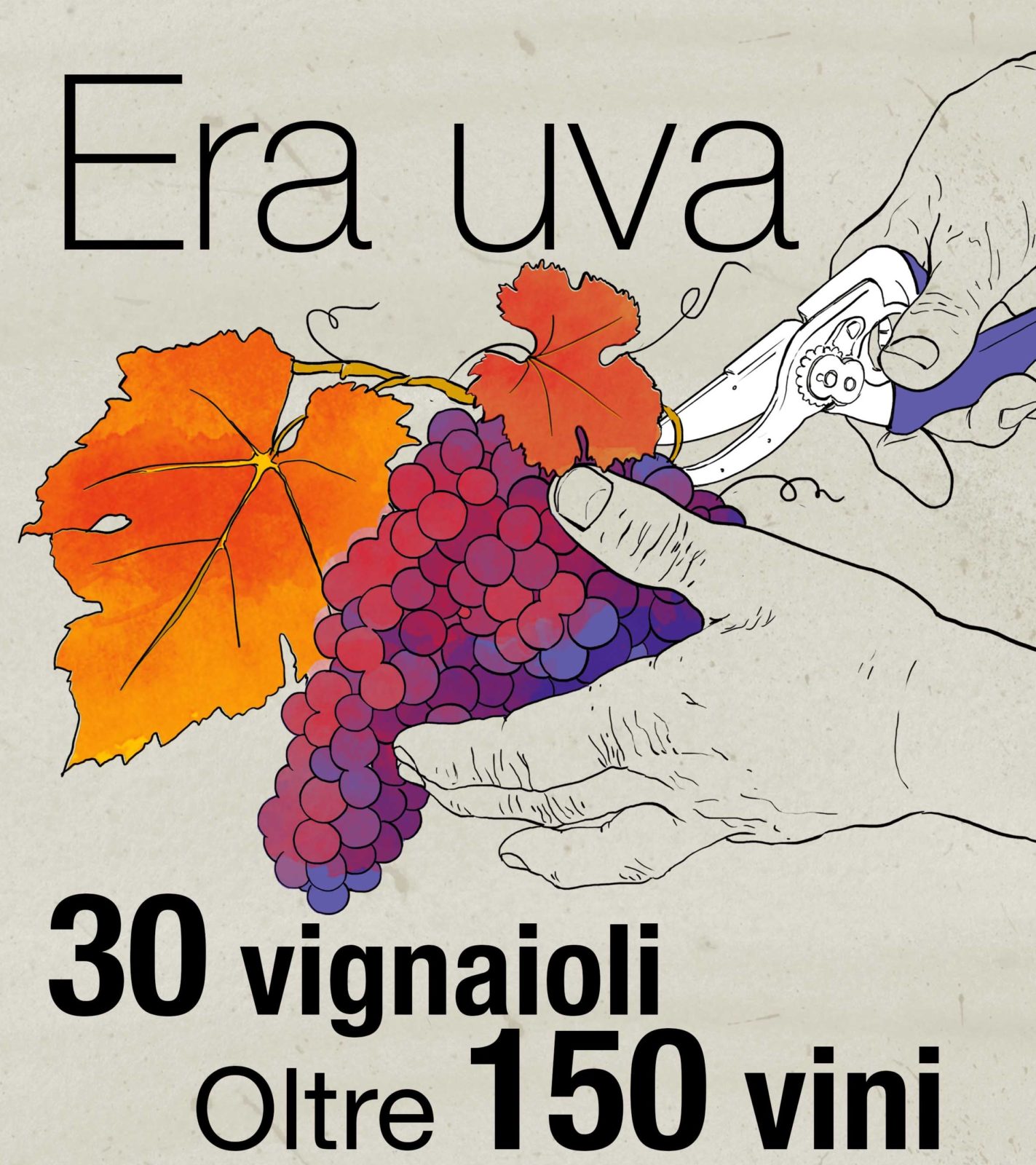 Paris, France - November 30 - December 1, 2018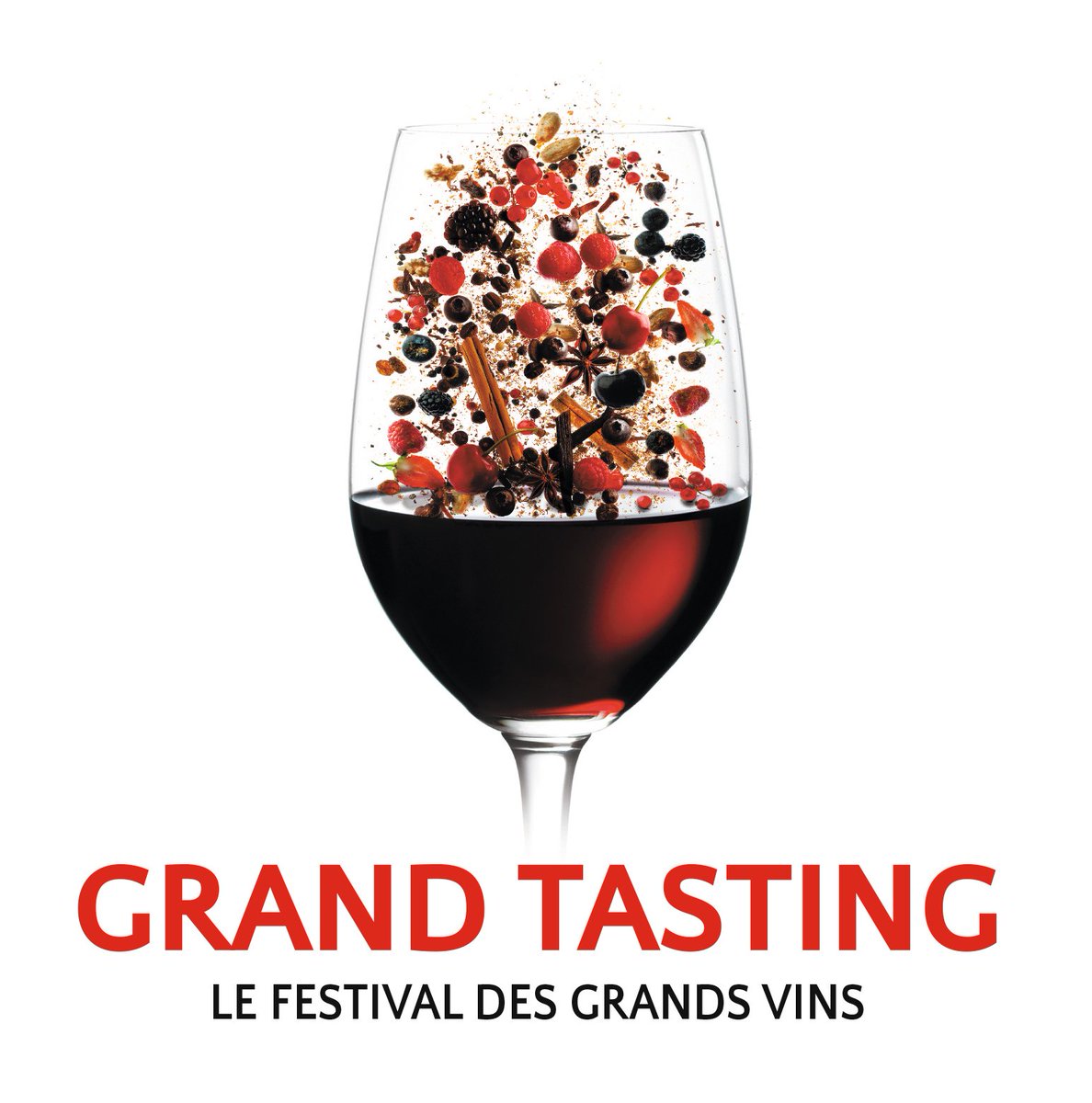 Piacenza Expo (PC), Italy - November 24-25, 2018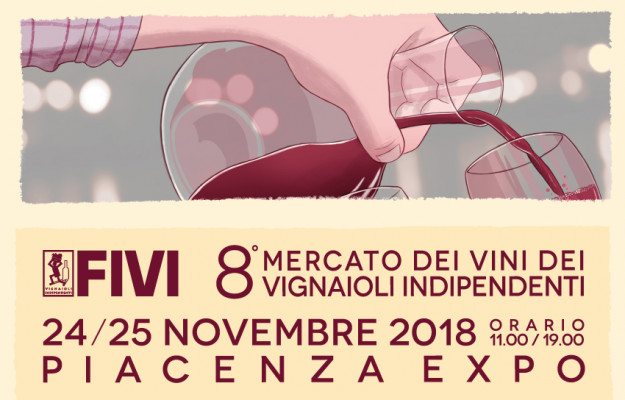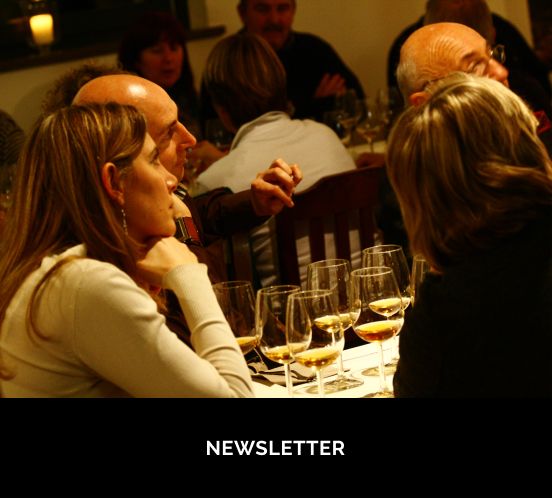 Newsletter
To stay up to date with us and to know what happens in the vineyard and in the cellar, not missing an event or location suggestion where to taste our wines, to receive informations on what happens in the world of wine...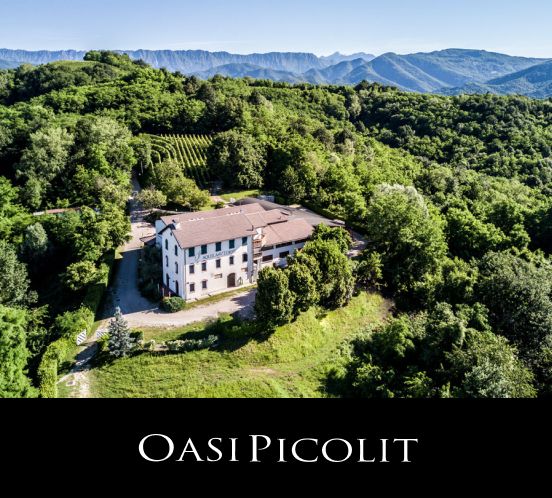 Hospitality
Welcome it's our prerogative here at Aquila del Torre. It all started from our Oasi Picolit project to promote the area of Savorgnano del Torre through the wine of excellence "it's majesty" the Picolit.