BORDERWINE
Cividale del Friuli, Italy - May 26-27, 2019
BorderWine is a project born from the passion and the desire to make the territory of Friuli Venezia Giulia known through the craftsmanship of the wine produced. It becomes the main show for natural wines in Friuli Venezia Giulia, intended as a moment of enrichment and joy, an all-round experience of two days. Where: Monastery of Santa Maria in Valle in Cividale del Friuli. When: Sunday, May 26th 12am-7pm and monday, May 27th 12am-7pm.
ALTRE NEWS
Castello di Stefanago, Italy - May 26-27, 2019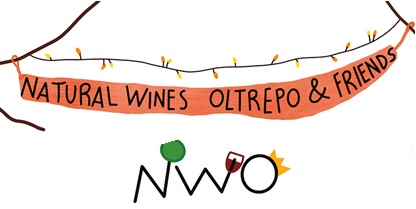 Bordeaux, France - May 13-16, 2019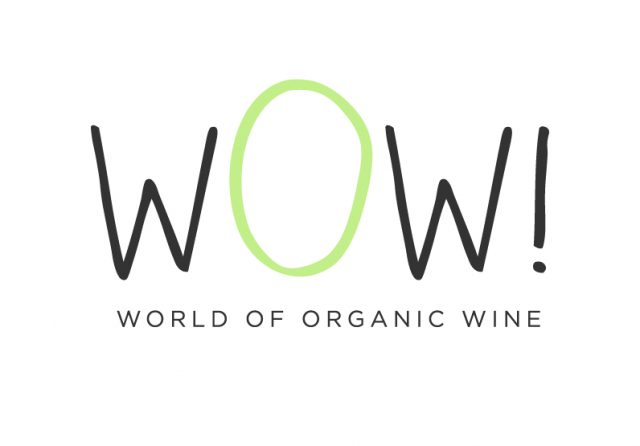 Bordeaux, France - May 13, 2019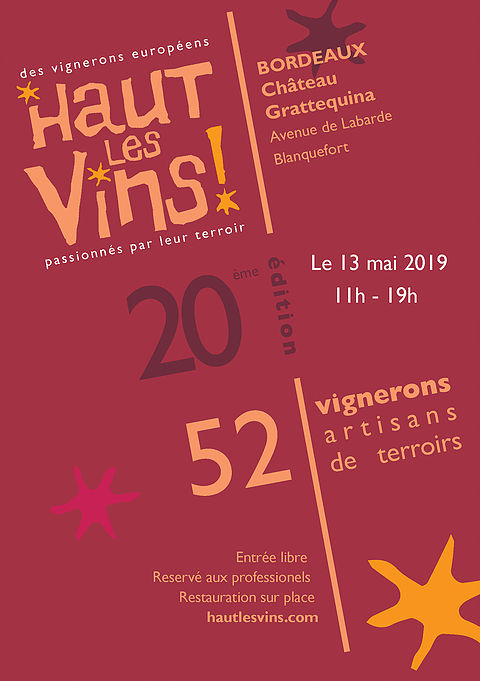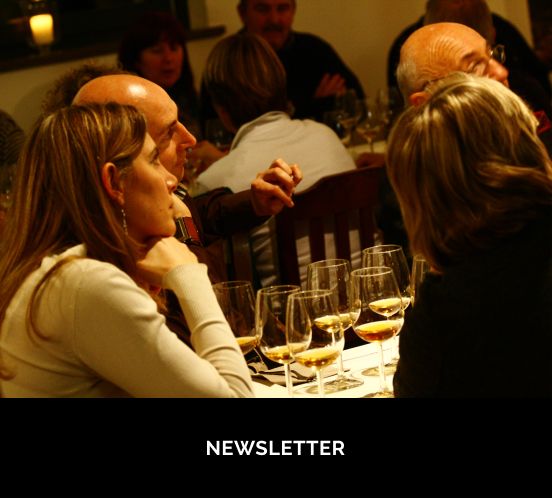 Newsletter
To stay up to date with us and to know what happens in the vineyard and in the cellar, not missing an event or location suggestion where to taste our wines, to receive informations on what happens in the world of wine...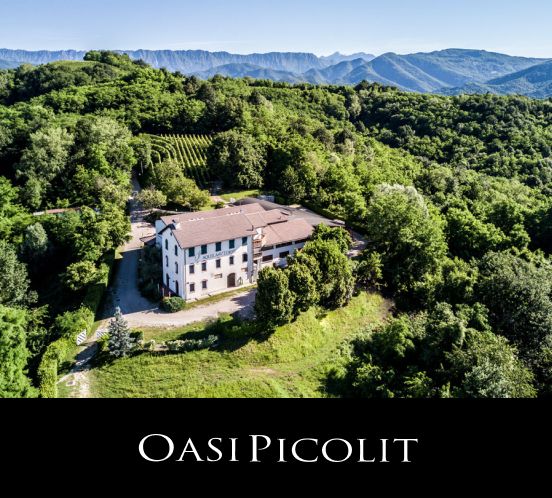 Hospitality
Welcome it's our prerogative here at Aquila del Torre. It all started from our Oasi Picolit project to promote the area of Savorgnano del Torre through the wine of excellence "it's majesty" the Picolit.