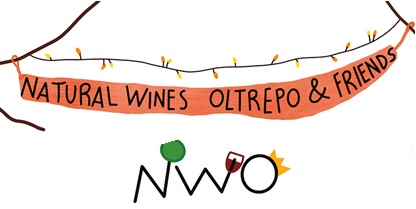 NATURAL WINES OLTREPO & FRIENDS
Castello di Stefanago, Italy - May 26-27, 2019
At Castello di Stefanago in the province of Pavia, the second edition of Natural Wines Oltrepo & Friends takes place, the first event that brings together the natural and biodynamic producers of Oltrepo Pavese and their friends from all over Italy. Aquila del Torre Friulian natural and biodynamic wines are among the friends of Natural Wines Oltrepo. During the event it is possible to taste and purchase the wines directly from the exhibitors. Opening hours: Sunday May 26th from 11am to 7pm and monday May 27th from 10am to 6pm.
ALTRE NEWS
Bordeaux, France - May 13-16, 2019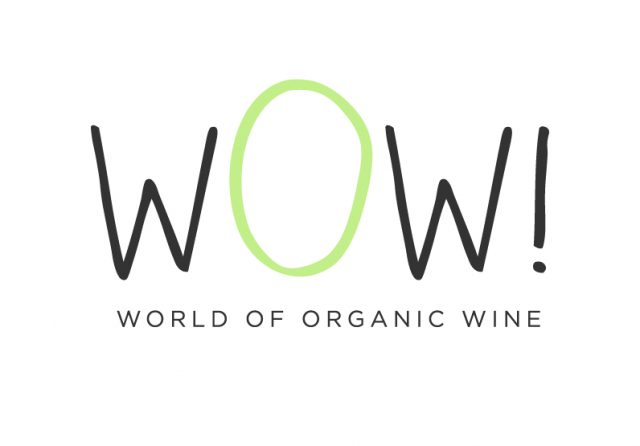 Bordeaux, France - May 13, 2019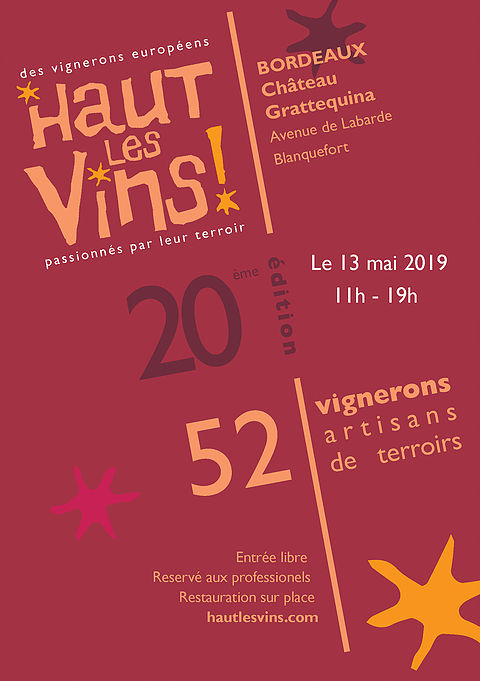 Bologna, Italy - May 5-6, 2019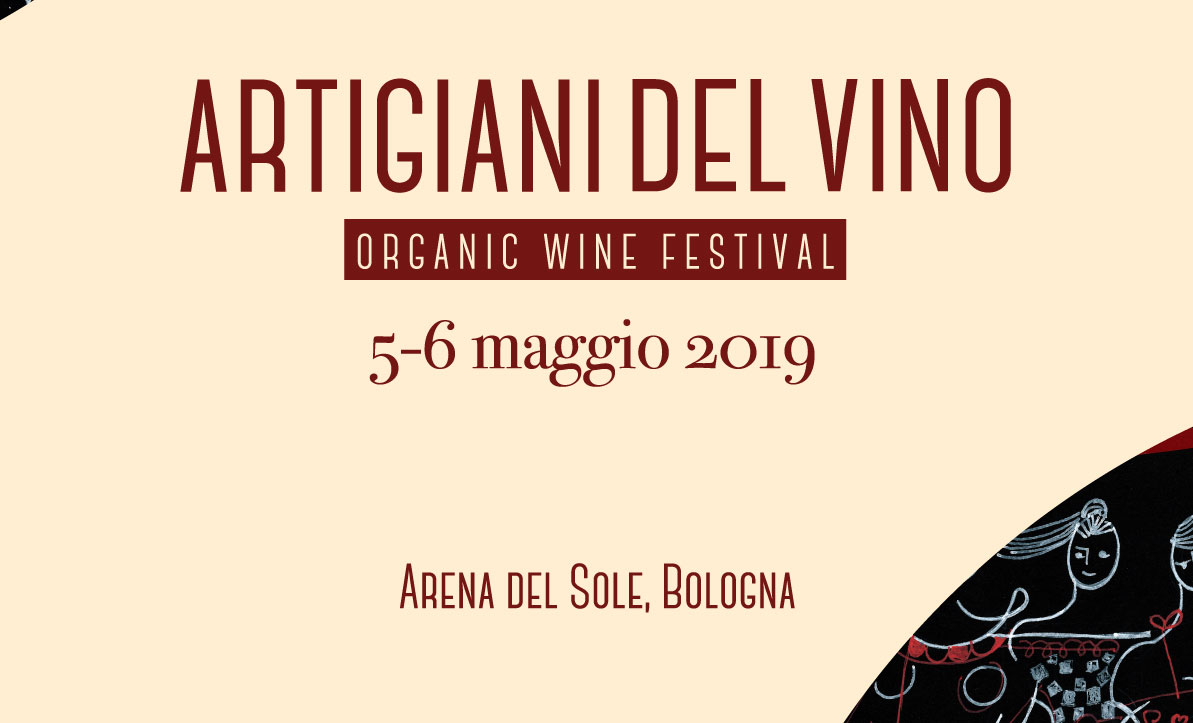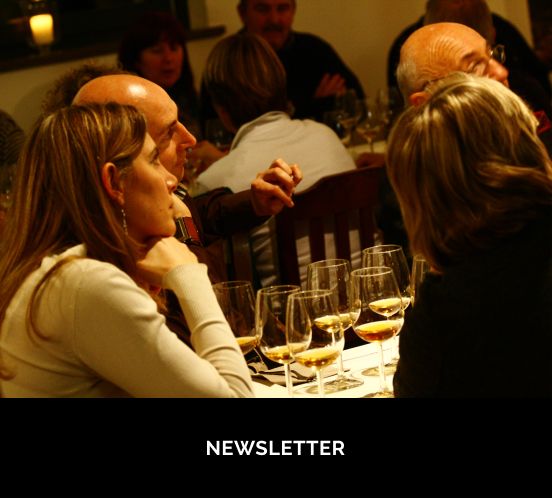 Newsletter
To stay up to date with us and to know what happens in the vineyard and in the cellar, not missing an event or location suggestion where to taste our wines, to receive informations on what happens in the world of wine...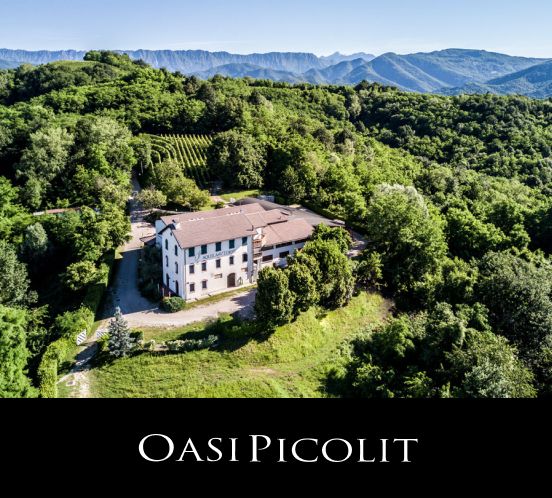 Hospitality
Welcome it's our prerogative here at Aquila del Torre. It all started from our Oasi Picolit project to promote the area of Savorgnano del Torre through the wine of excellence "it's majesty" the Picolit.