LES AFFRANCHIS
Montpellier, France - January 28-29, 2018
"Les Affranchis" or "Goodfellas". It is not just a film but one of the most important tastings of natural wines for professionals. This year we have honored to attend the wine tasting at the end of January 2018 with many vignerons from all over France. The venue is the charming Chateau Flauguergues on the doorstep of the city of Montpellier. For more information: 
LES AFFRANCHIS
ALTRE NEWS
Milan, Italy - January 22, 2018
Bron, France - January 20-21, 2018

Piacenza, Italy - November 25-26, 2017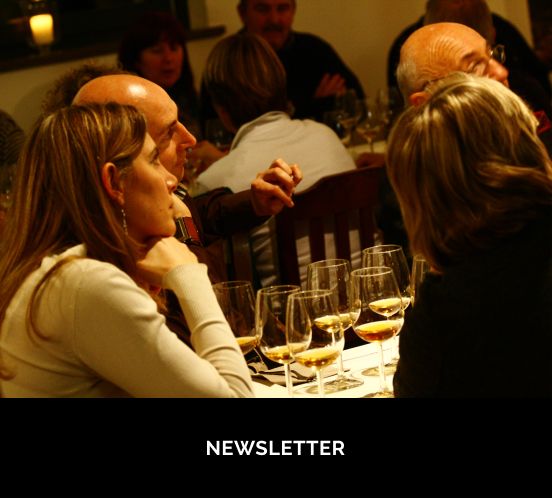 Newsletter
To stay up to date with us and to know what happens in the vineyard and in the cellar, not missing an event or location suggestion where to taste our wines, to receive informations on what happens in the world of wine...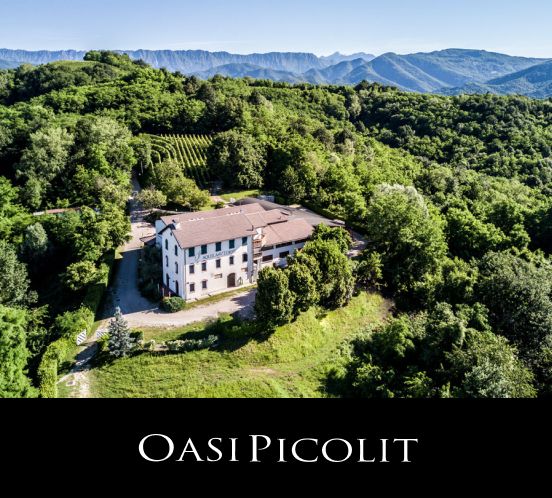 Hospitality
Welcome it's our prerogative here at Aquila del Torre. It all started from our Oasi Picolit project to promote the area of Savorgnano del Torre through the wine of excellence "it's majesty" the Picolit.