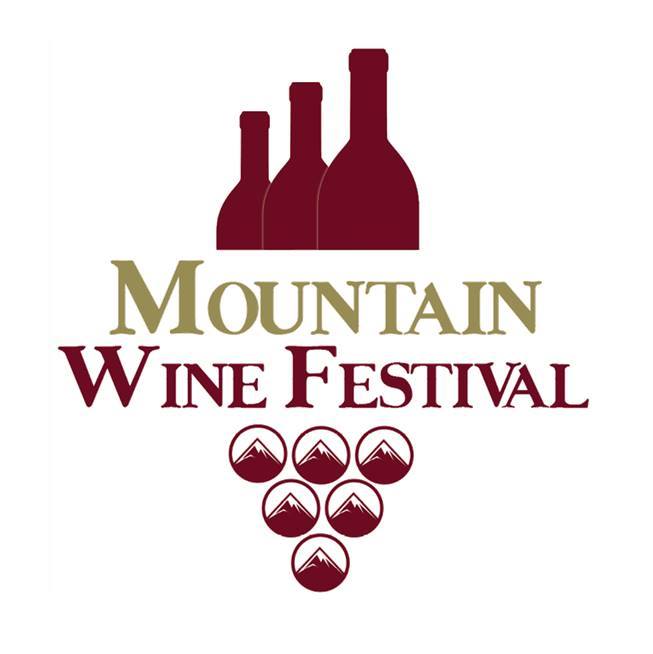 MOUNTAIN WINE FESTIVAL
Asiago (VI), Italy - September 7-9, 2018
At the same time as the Made in Malga event, the 4th edition of MOUNTAIN WINE FESTIVAL, International Exhibition of Mountain Wine and Extreme Viticulture, takes place from September  7th to 9th at Giardini di Piazza Carli in Asiago (VI). Visitors have the opportunity to know and taste more than 200 Italian and foreign wines produced from vineyards grown in mountain areas, in extreme conditions or on steep slopes. Terraced hills of Aquila del Torre are included and, in particular, At Riesling is one of the special guests of the event. OPENING HOURS: Friday September 7th - from 4 pm to 10 pm; Saturday September 8th - from 11 am to 10 pm; Sunday September 9th - from 11 am to 7 pm. Admission to the event is free and tastings are regulated by tickets.
ALTRE NEWS
Egna (BZ), Italy - July 14, 2018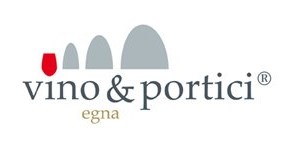 Milan, Italy - June 7, 2018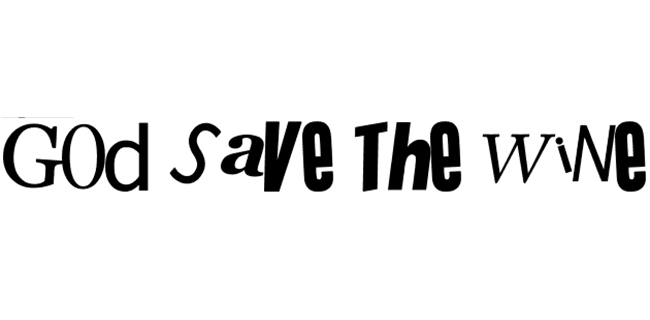 Cividale del Friuli (UD), Italy - May 27-28, 2018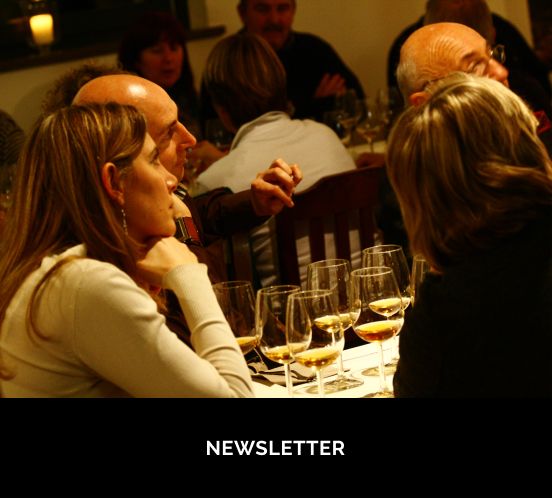 Newsletter
To stay up to date with us and to know what happens in the vineyard and in the cellar, not missing an event or location suggestion where to taste our wines, to receive informations on what happens in the world of wine...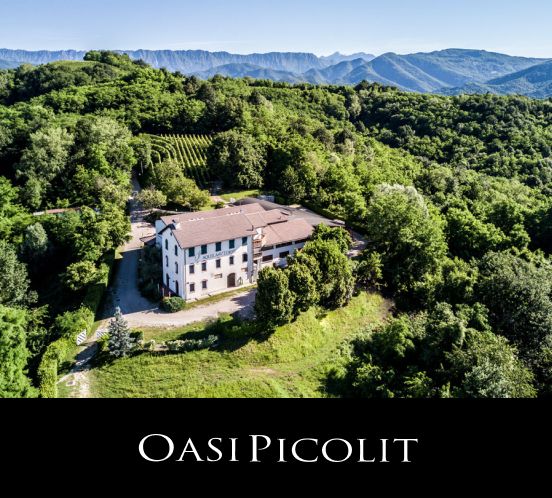 Hospitality
Welcome it's our prerogative here at Aquila del Torre. It all started from our Oasi Picolit project to promote the area of Savorgnano del Torre through the wine of excellence "it's majesty" the Picolit.