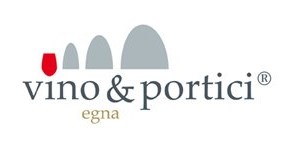 VINO & PORTICI – WEIN & LAUBEN
Egna (BZ), Italy - July 14, 2018
As usual in July, this year on saturday the 14th, the event "Wine & Portici - Wein & Lauben" takes place in Egna organized by Enzo Degasperi and Paolo Ianna.
The location is very pleasant, infact, t
he meeting point is under the arcades in the heart of the village of Egna, together with about thirty renowned South Tyrolean and Italian winemakers.
The tasting of Aquila del Torre selected wines from 5.30pm to 11pm.
ALTRE NEWS
Milan, Italy - June 7, 2018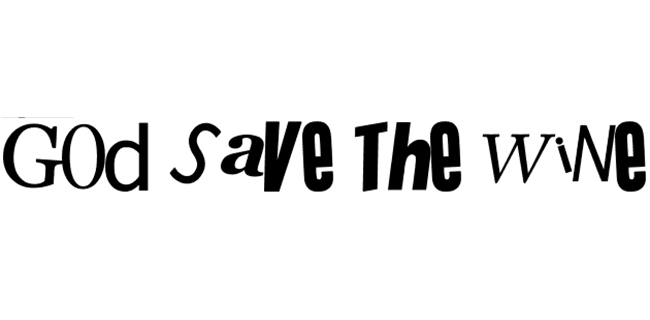 Cividale del Friuli (UD), Italy - May 27-28, 2018

Asti (AT), Italy - May 19-20, 2018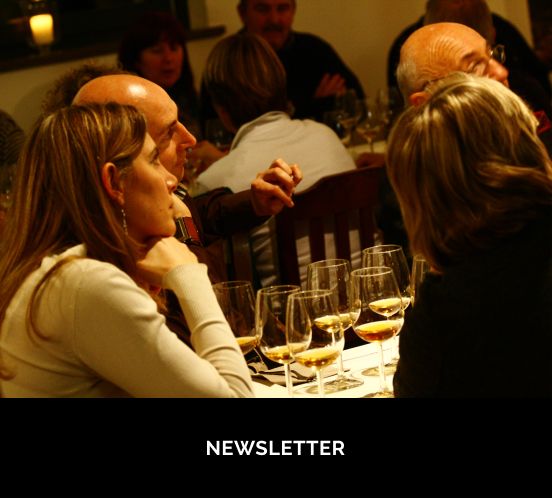 Newsletter
To stay up to date with us and to know what happens in the vineyard and in the cellar, not missing an event or location suggestion where to taste our wines, to receive informations on what happens in the world of wine...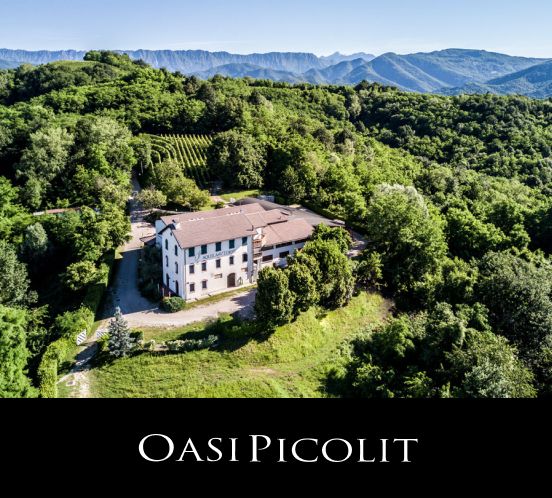 Hospitality
Welcome it's our prerogative here at Aquila del Torre. It all started from our Oasi Picolit project to promote the area of Savorgnano del Torre through the wine of excellence "it's majesty" the Picolit.