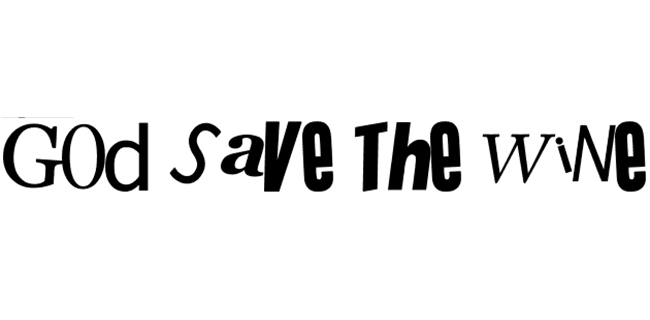 GOD SAVE THE WINE
Milan, Italy - June 7, 2018
The God Save The Wine festival returns to the Italian capital of innovation, in Milan, inside the garden of the Sheraton Diana Majestic in the heart of the city, thursday June 7th from 7.30 pm to 10.30 pm. An evening of charm and discovering of the wines for the upcoming summer season. Aperitif-buffet open to the public, admission € 15 per person.
ALTRE NEWS
Cividale del Friuli (UD), Italy - May 27-28, 2018

Asti (AT), Italy - May 19-20, 2018

Munich, Germany - May 13-14, 2018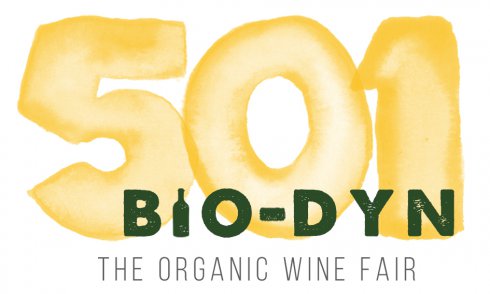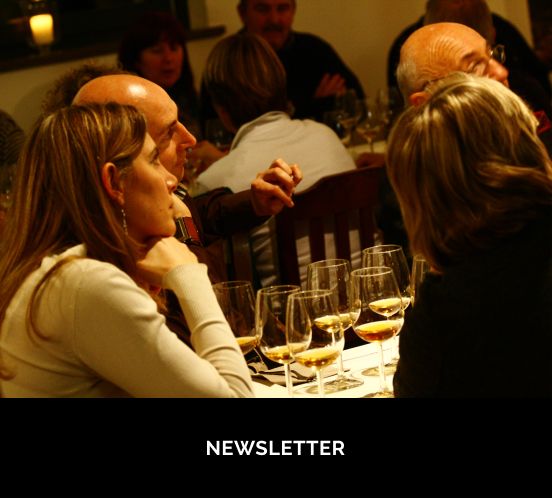 Newsletter
To stay up to date with us and to know what happens in the vineyard and in the cellar, not missing an event or location suggestion where to taste our wines, to receive informations on what happens in the world of wine...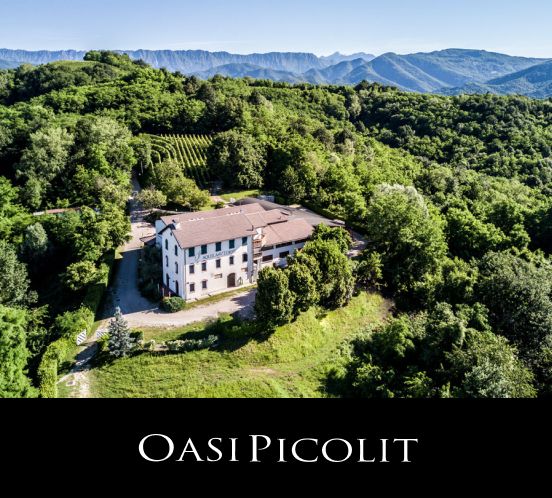 Hospitality
Welcome it's our prerogative here at Aquila del Torre. It all started from our Oasi Picolit project to promote the area of Savorgnano del Torre through the wine of excellence "it's majesty" the Picolit.