BORDERWINE
Cividale del Friuli (UD), Italy - May 27-28, 2018
The third edition of Borderwine natural wine fair, which promotes the winemakers of neighboring areas, such as Carso, Collio, Colli Orientali del Friuli, Veneto, Austria and Slovenia. The cross-border exhibition of natural wines, the only event in Friuli Venezia Giulia dedicated to wine produced according to simple parameters, wines born from the least number of processes and interventions both in the vineyard and in the cellar, such as Aquila del Torre wines. TIMETABLES: Sunday May 27th, from noon to 7.30 pm and Monday May 28th, from 10 am to 7.30 pm. WHERE: Santa Maria Monastery - via Monastero Maggiore 34 in Cividale del Friuli (UD).
ALTRE NEWS
Asti (AT), Italy - May 19-20, 2018

Munich, Germany - May 13-14, 2018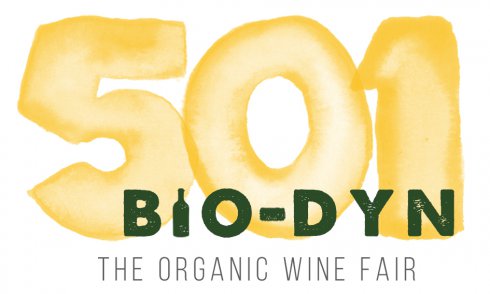 Modena (MO), Italy - May 5, 2018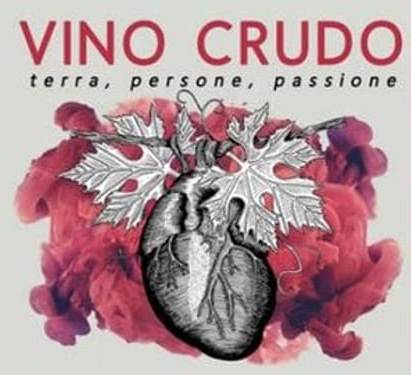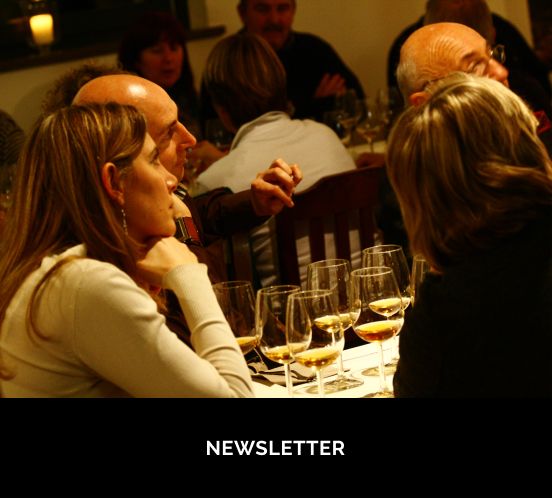 Newsletter
To stay up to date with us and to know what happens in the vineyard and in the cellar, not missing an event or location suggestion where to taste our wines, to receive informations on what happens in the world of wine...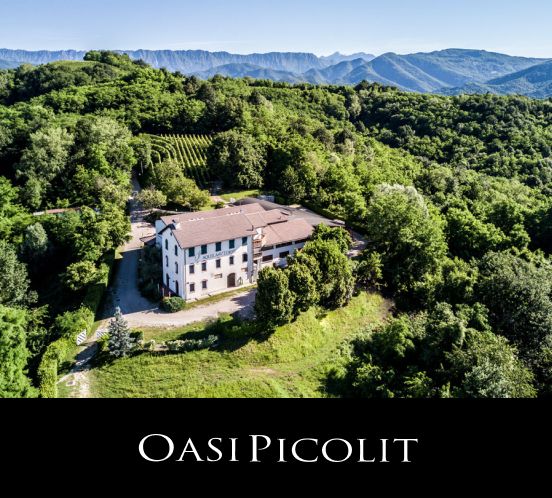 Hospitality
Welcome it's our prerogative here at Aquila del Torre. It all started from our Oasi Picolit project to promote the area of Savorgnano del Torre through the wine of excellence "it's majesty" the Picolit.