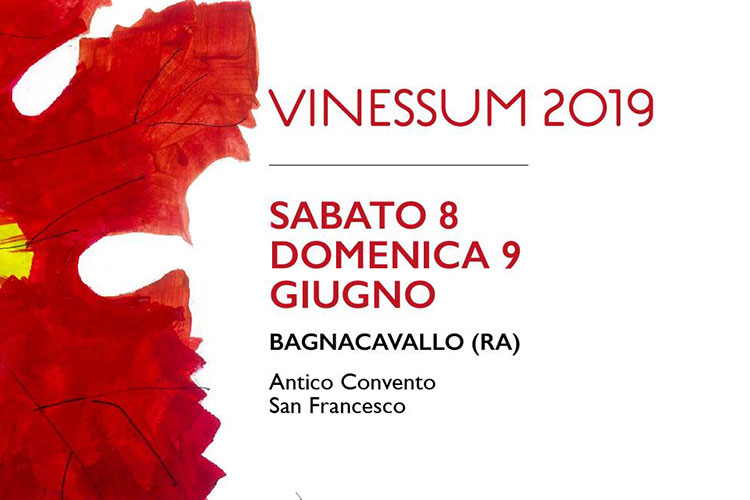 VINESSUM
Bagnacavallo (RA), Italy - June 8-9, 2019
On saturday 8th and sunday 9th of June the wine returns to be protagonist inside the Antico Convento San Francesco in Bagnacavallo (RA). The Vinessum wine market exhibition places the accent on artisan winemakers who produce wine with a philosophy of minimal interventionism both in the vineyard and in the cellar. Among the artisan winemakers selected by Andrea Marchetti also the Aquila del Torre vintners who tell their story, not only through wine tasting but also through their own story of sincere and deep respect for the land. The doors of the former convent of Bagnacavallo open for Vinessum 2019 to enthusiasts and professionals from 3pm to 11pm.
ALTRE NEWS
Cividale del Friuli, Italy - May 26-27, 2019
Castello di Stefanago, Italy - May 26-27, 2019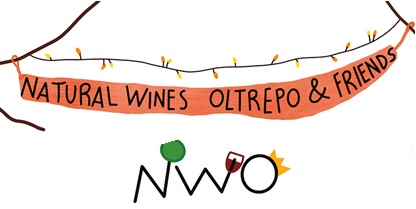 Bordeaux, France - May 13-16, 2019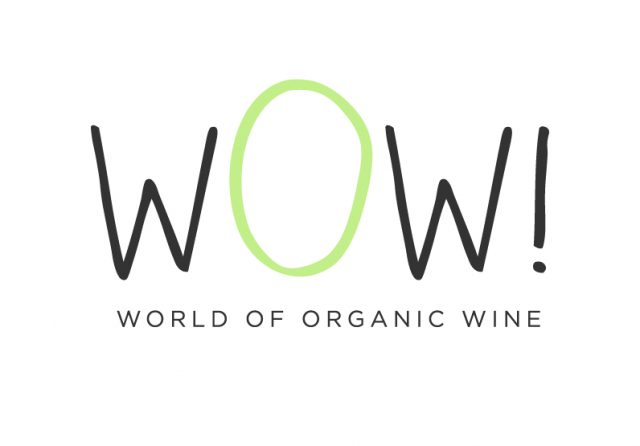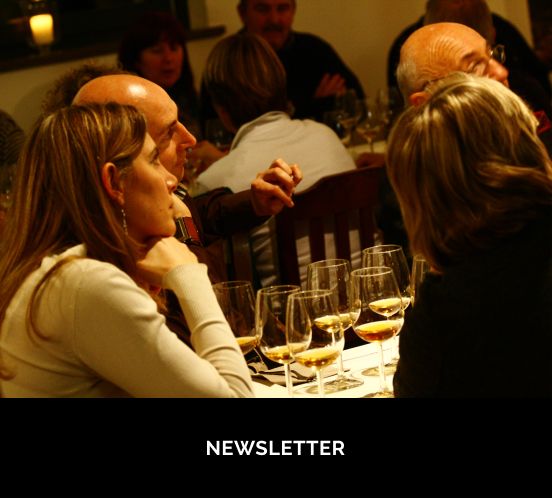 Newsletter
To stay up to date with us and to know what happens in the vineyard and in the cellar, not missing an event or location suggestion where to taste our wines, to receive informations on what happens in the world of wine...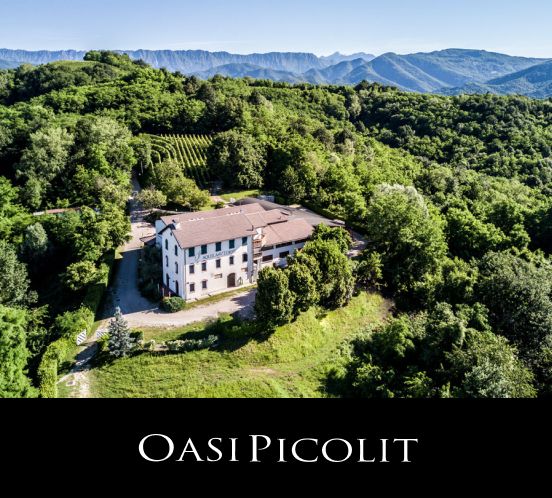 Hospitality
Welcome it's our prerogative here at Aquila del Torre. It all started from our Oasi Picolit project to promote the area of Savorgnano del Torre through the wine of excellence "it's majesty" the Picolit.