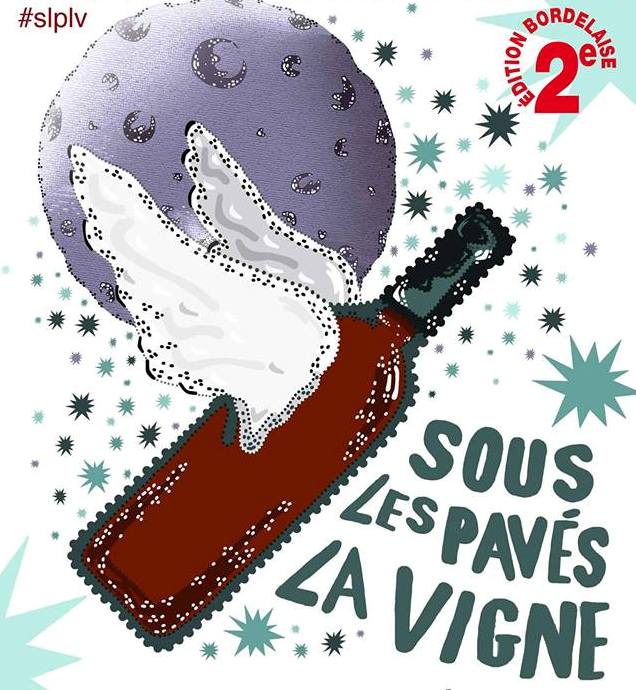 SOUS LES PAVES LA VIGNE
Bordeaux, France - February 10-11, 2018
"Sous les paves la vigne" is the most important contemporary and natural wine fair in France. After the Paris and Lyon editions, in 2018, for the second time ever, the fair is held in Bordeaux at Hangar 14. Aquila del Torre wines have been selected to represent Friuli. For more information: 
SOUS LES PAVES LA VIGNE
.
ALTRE NEWS
Piacenza, Italy - February 10-12, 2018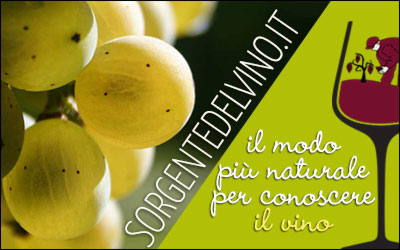 Venice, Italy - February 4, 2018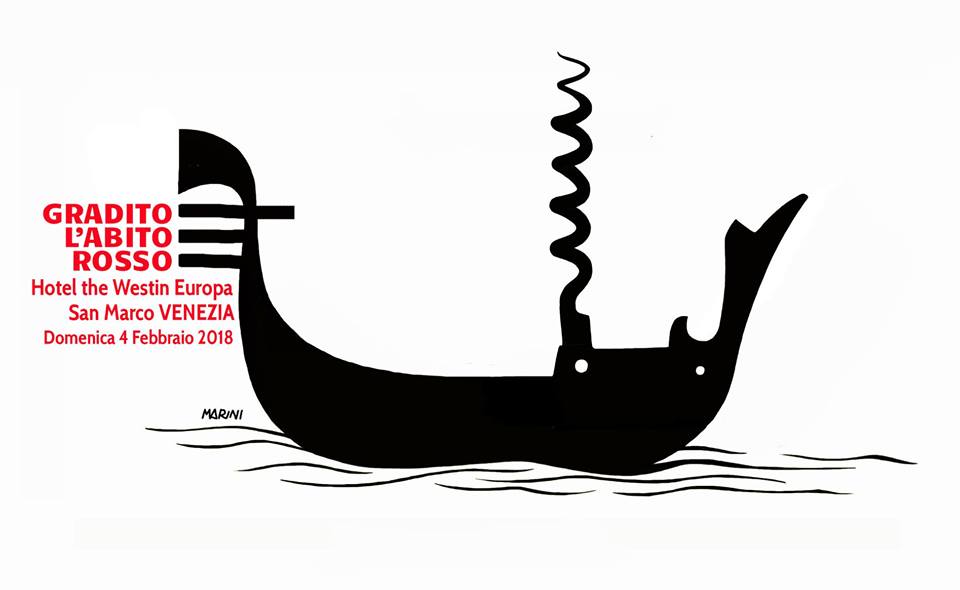 Montpellier, France - January 28-29, 2018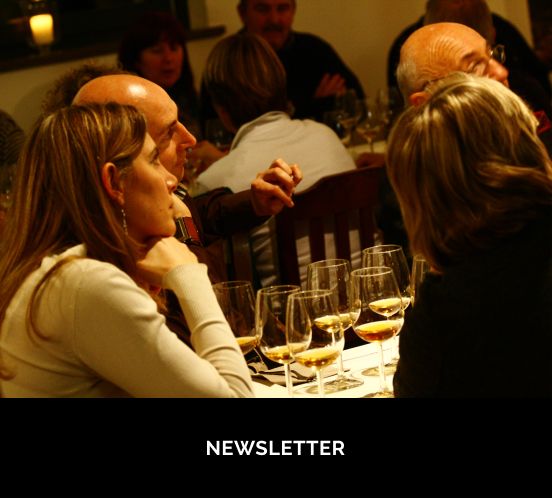 Newsletter
To stay up to date with us and to know what happens in the vineyard and in the cellar, not missing an event or location suggestion where to taste our wines, to receive informations on what happens in the world of wine...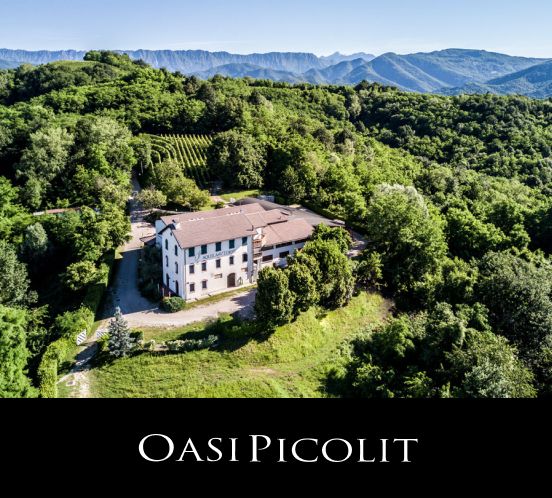 Hospitality
Welcome it's our prerogative here at Aquila del Torre. It all started from our Oasi Picolit project to promote the area of Savorgnano del Torre through the wine of excellence "it's majesty" the Picolit.