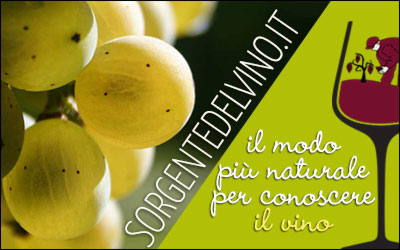 SORGENTE DEL VINO LIVE
Piacenza, Italy - February 10-12, 2018
From Saturday 10th to Monday 12th February 2018 returns to Piacenza Expo the wine made from respecting the soil, traditions and people in Sorgentedelvino LIVE. During the event it is possible to taste and purchase Aquila del Torre wines. For more information: 
SORGENTE DEL VINO LIVE
.
ALTRE NEWS
Venice, Italy - February 4, 2018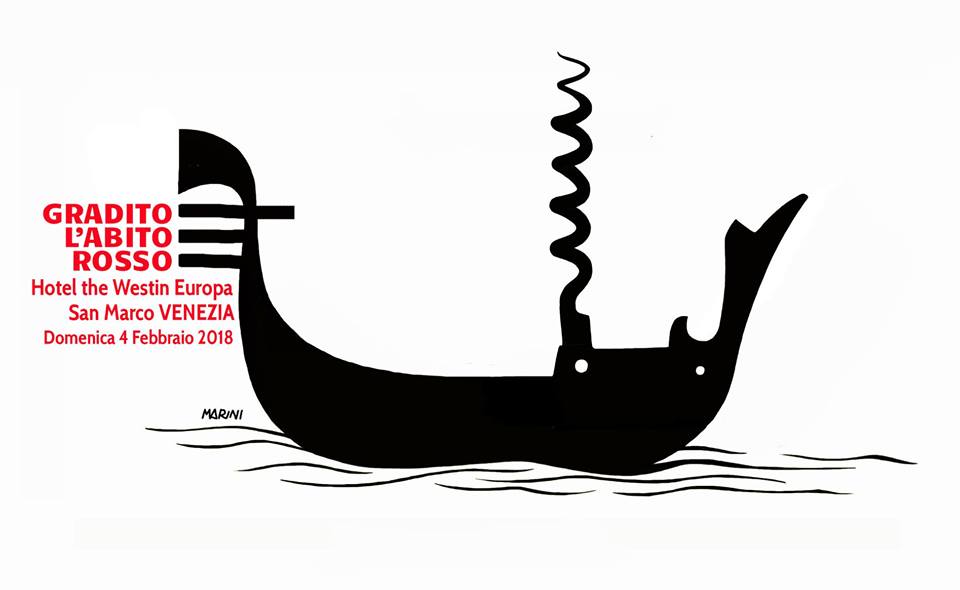 Montpellier, France - January 28-29, 2018

Milan, Italy - January 22, 2018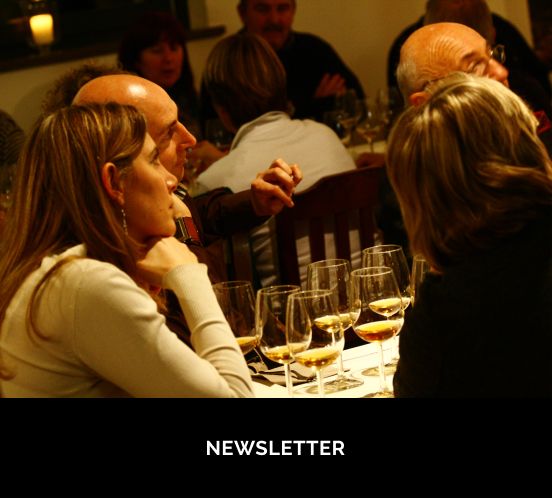 Newsletter
To stay up to date with us and to know what happens in the vineyard and in the cellar, not missing an event or location suggestion where to taste our wines, to receive informations on what happens in the world of wine...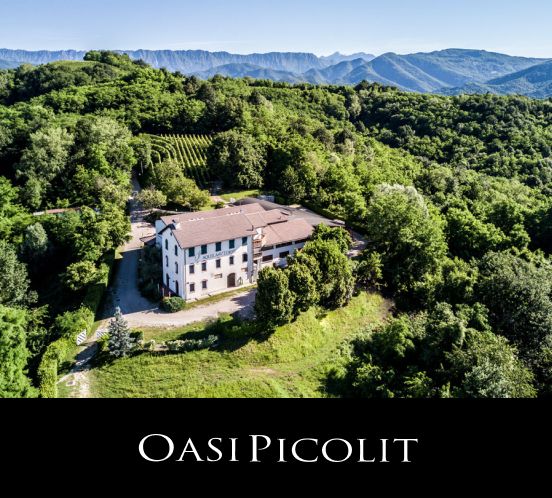 Hospitality
Welcome it's our prerogative here at Aquila del Torre. It all started from our Oasi Picolit project to promote the area of Savorgnano del Torre through the wine of excellence "it's majesty" the Picolit.