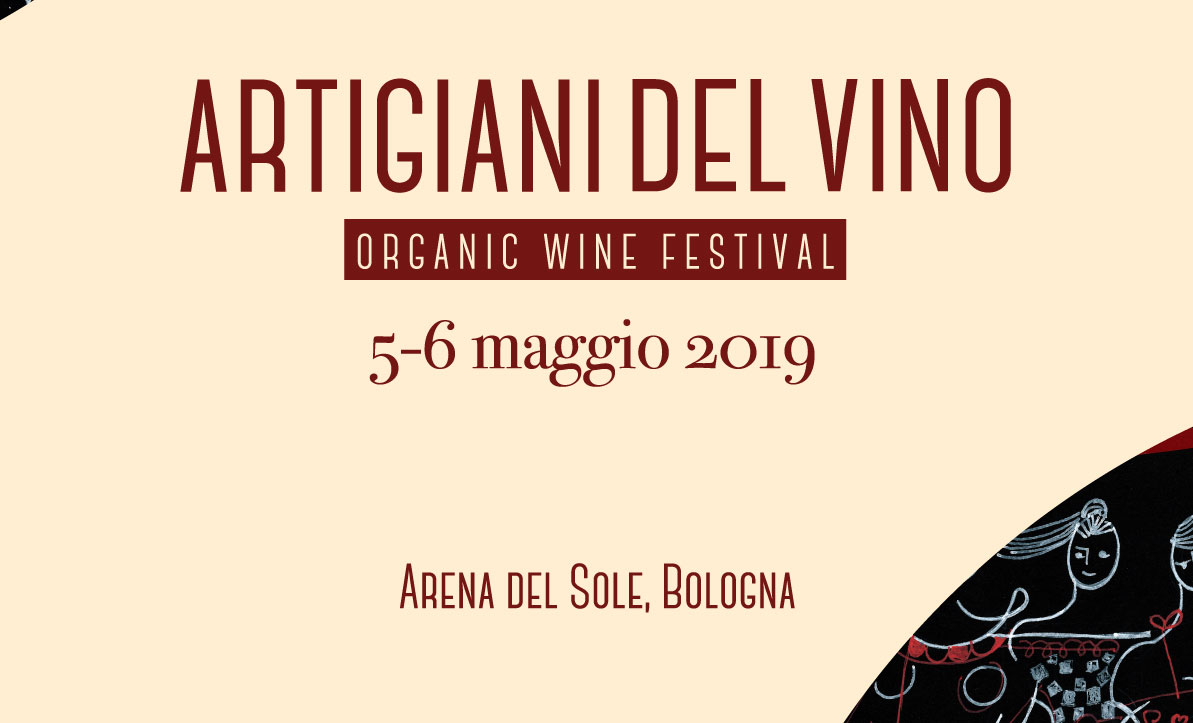 ARTIGIANI DEL VINO
Bologna, Italy - May 5-6, 2019
Artigiani del Vino brings together many of the most important producers of organic, biodynamic and natural wine inside the setting of the Arena del Sole in Bologna. Aquila del Torre vintners are selected among the winemakers. Sunday May 5th from 11.30 am to 8.30 pm and monday May 6th from 11 am to 7 pm.
ALTRE NEWS
Magrè (BZ), Italy - April 6-7, 2019

Verona, Italy - April 7-10, 2019

Duesseldorf, Germany, March 16, 2019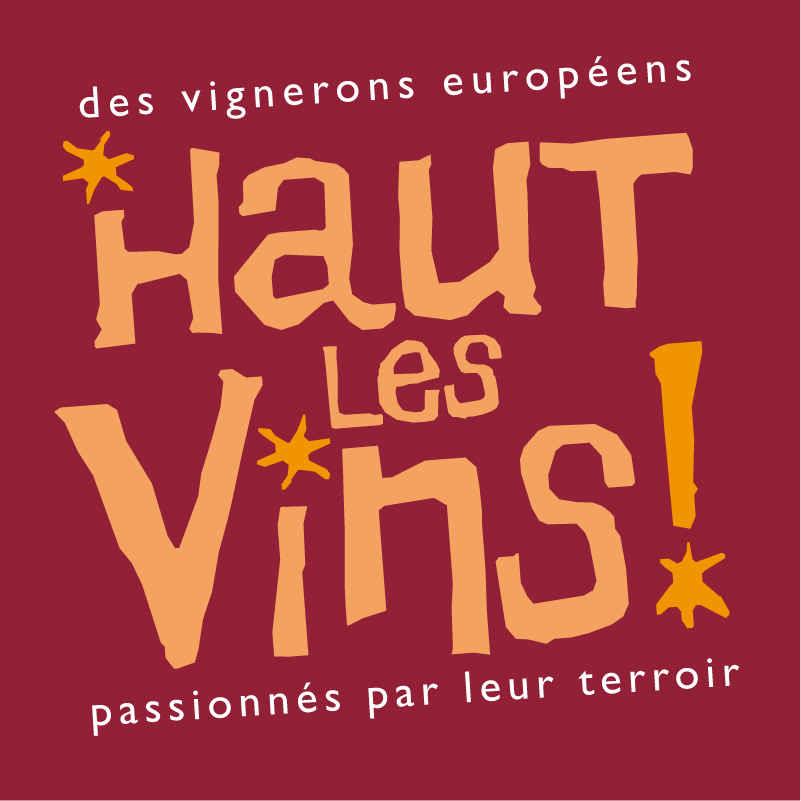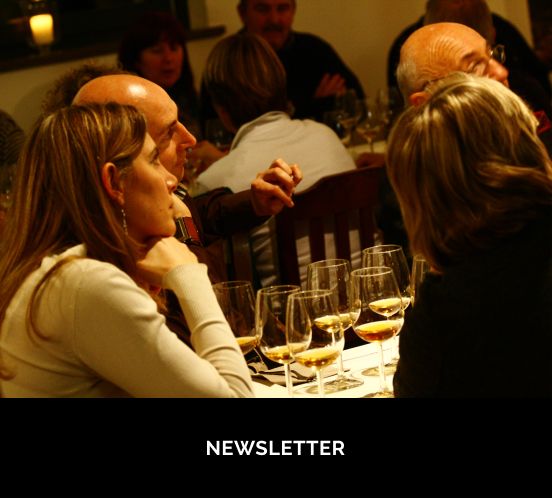 Newsletter
To stay up to date with us and to know what happens in the vineyard and in the cellar, not missing an event or location suggestion where to taste our wines, to receive informations on what happens in the world of wine...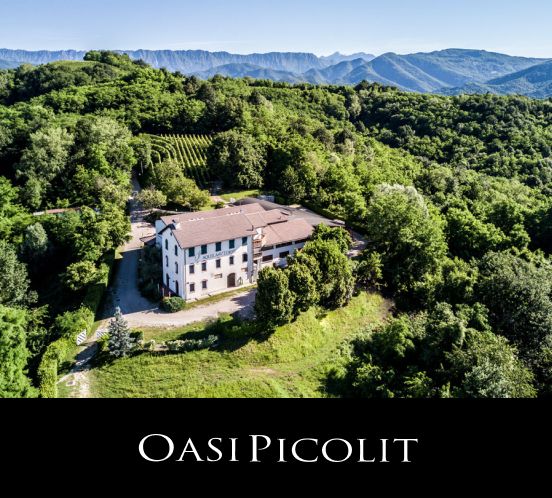 Hospitality
Welcome it's our prerogative here at Aquila del Torre. It all started from our Oasi Picolit project to promote the area of Savorgnano del Torre through the wine of excellence "it's majesty" the Picolit.