SUMMA
Magrè (BZ), Italy - April 6-7, 2019
Over 100 excellent vintners from over 10 different countries attend the new edition of Summa. Aquila del Torre is present at the 22nd edition of Summa for the fifth consecutive year to introduce the biodynamic wines to an international audience of experts and trade professionals. The event is held at the Alois Lageder Estate, Casòn Hirschprunn & Tòr Löwengang in Magrè in South Tyrol. Program information:
SUMMA
ALTRE NEWS
Verona, Italy - April 7-10, 2019

Duesseldorf, Germany, March 16, 2019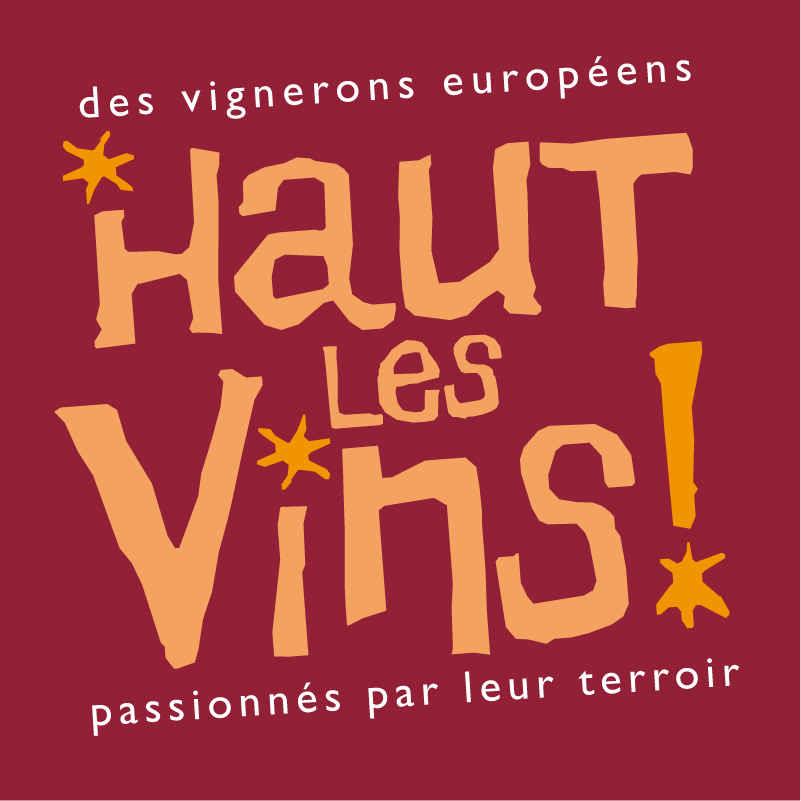 Duesseldorf, Germany, March 17-19, 2019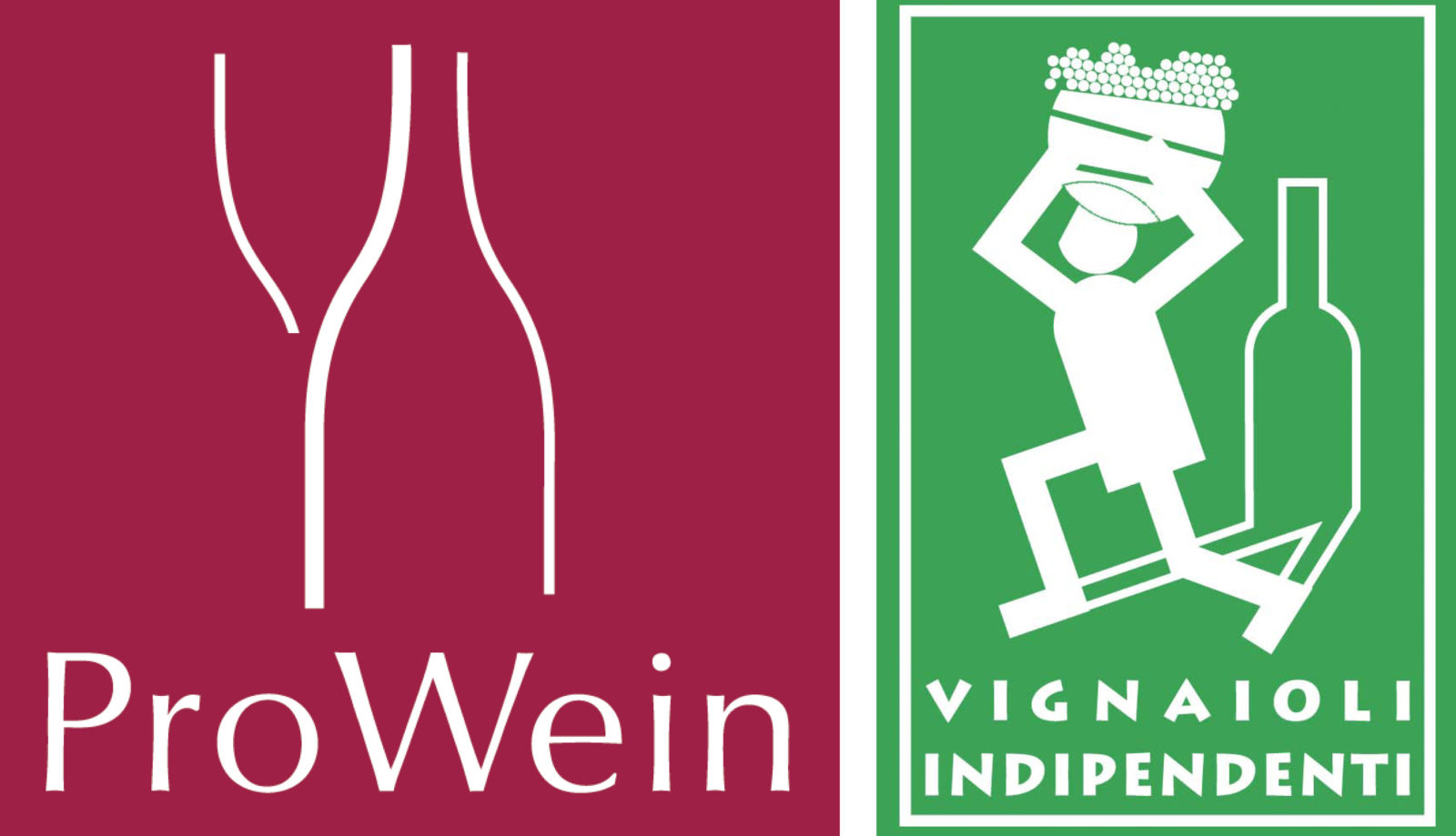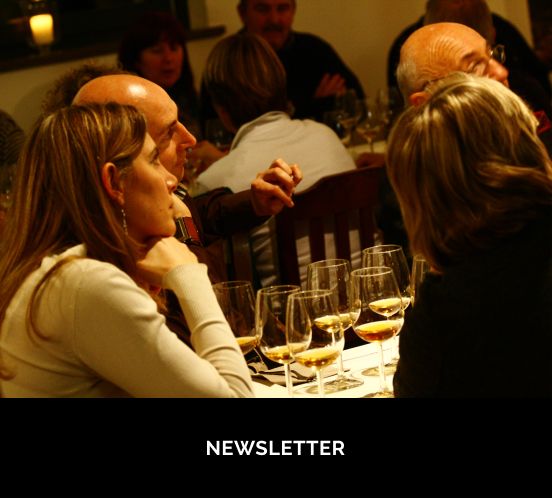 Newsletter
To stay up to date with us and to know what happens in the vineyard and in the cellar, not missing an event or location suggestion where to taste our wines, to receive informations on what happens in the world of wine...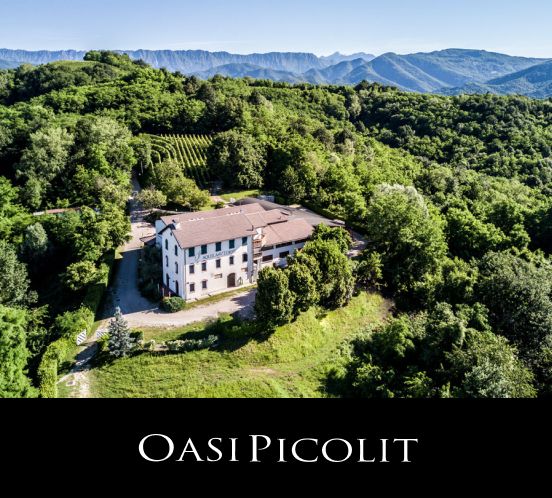 Hospitality
Welcome it's our prerogative here at Aquila del Torre. It all started from our Oasi Picolit project to promote the area of Savorgnano del Torre through the wine of excellence "it's majesty" the Picolit.