FIVI @ VINITALY 2019
Verona, Italy - April 7-10, 2019
The number of FIVI Independent Vintners attending Vinitaly 2019 is growing: this year we will be 212, all in the common area of ​​Hall 8. The FIVI member is the winegrower who cultivates his own vineyards, produces and bottles his own wine, personally taking care of the product. Aquila del Torre tasting table: number 7, Hall 8, area G8/G9.
ALTRE NEWS
Duesseldorf, Germany, March 16, 2019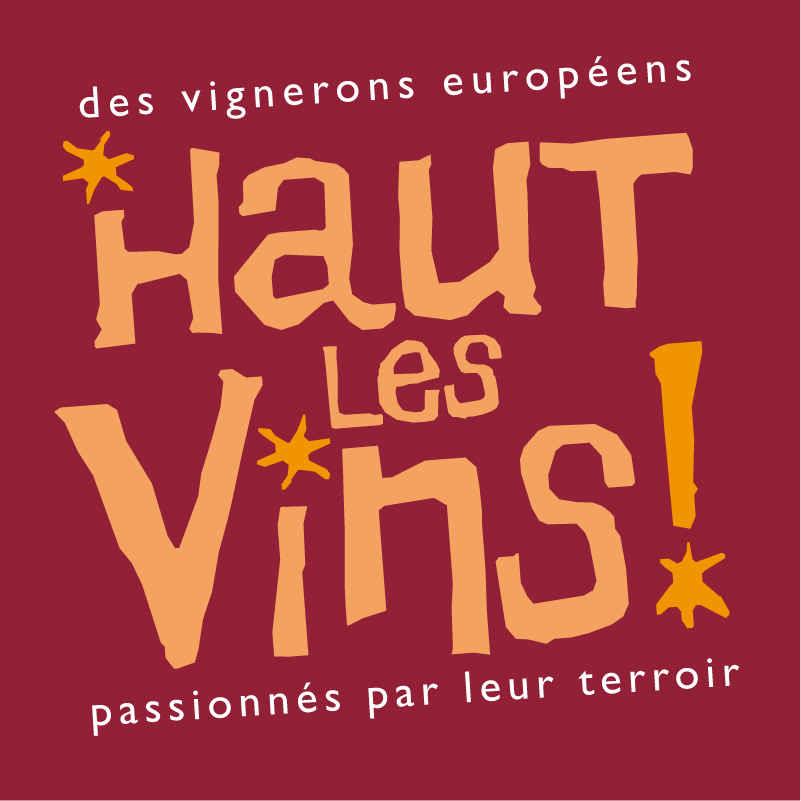 Duesseldorf, Germany, March 17-19, 2019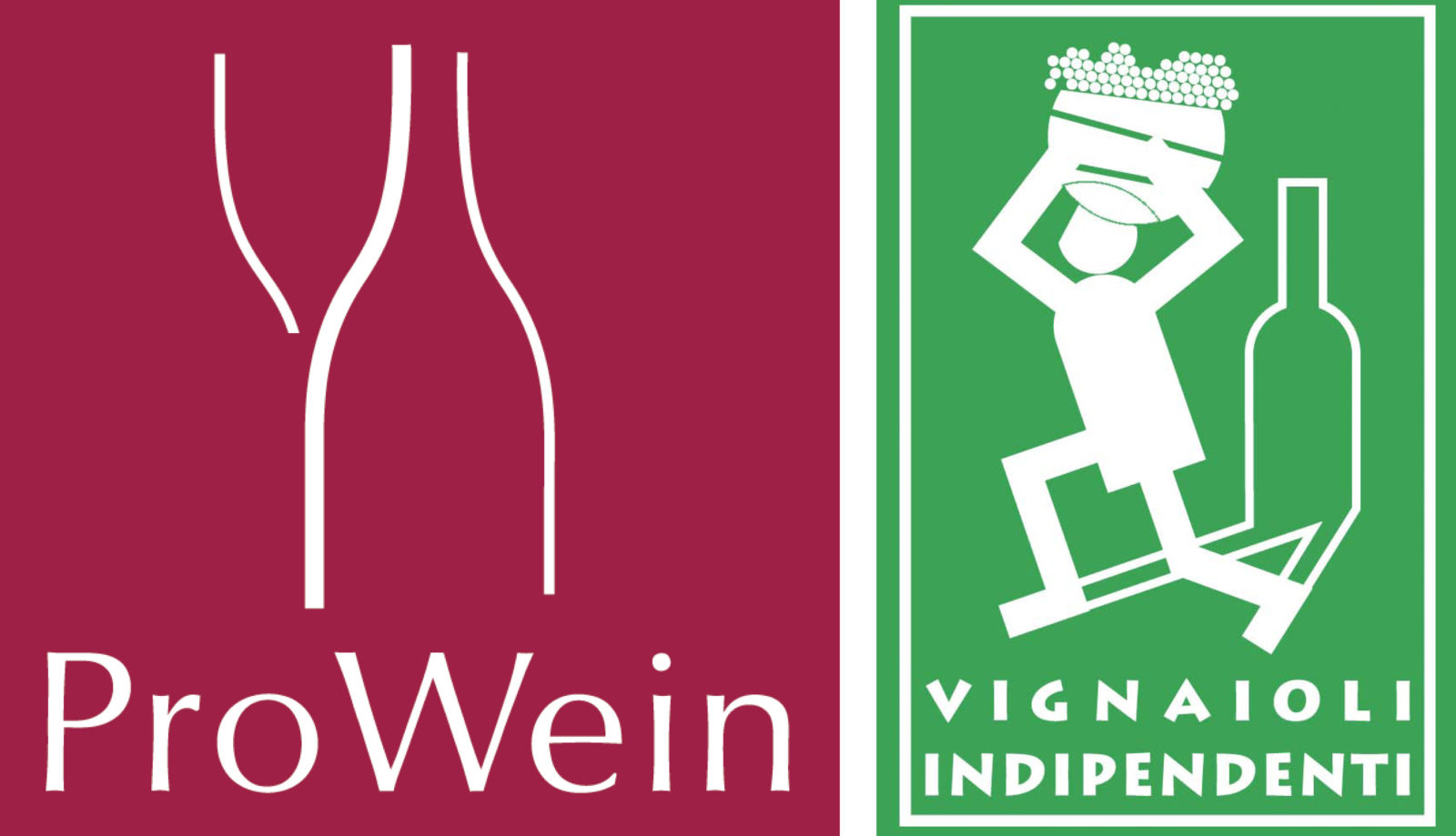 Milan, Italy - March 3-4, 2019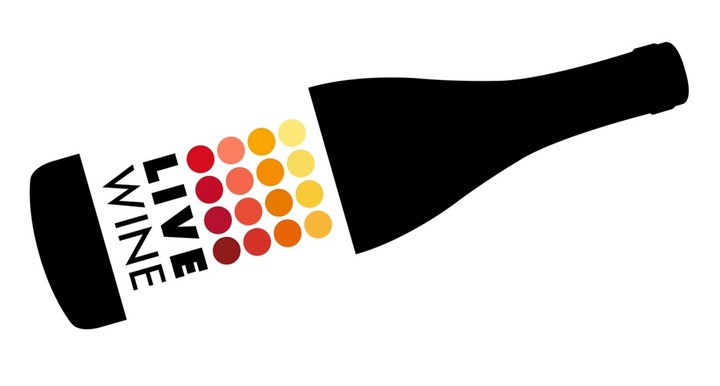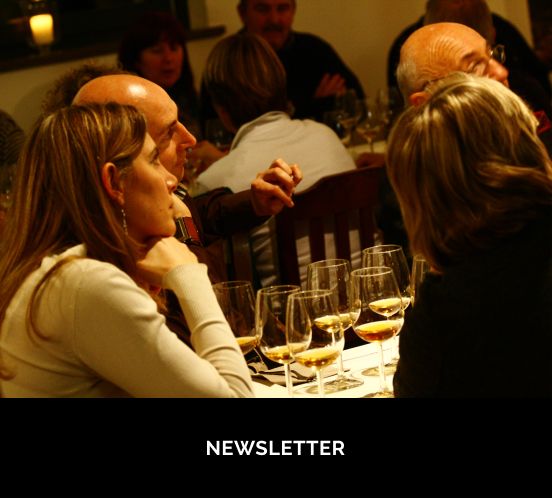 Newsletter
To stay up to date with us and to know what happens in the vineyard and in the cellar, not missing an event or location suggestion where to taste our wines, to receive informations on what happens in the world of wine...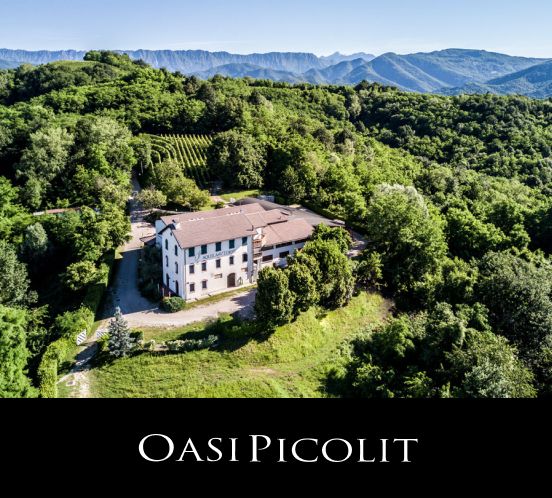 Hospitality
Welcome it's our prerogative here at Aquila del Torre. It all started from our Oasi Picolit project to promote the area of Savorgnano del Torre through the wine of excellence "it's majesty" the Picolit.