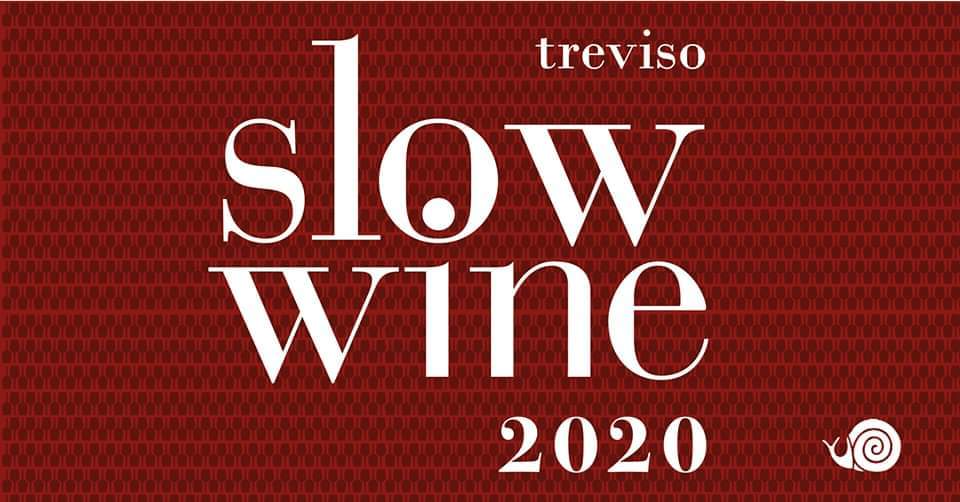 TREVISO SLOW WINE
Treviso, Italy - January 26, 2020
Sunday January 26th, from 10.30 am to 7 pm, the rooms of the Congress Center of the Best Western Premier BHR Treviso Hotel are ready to welcome the 7th edition of this prestigious event dedicated to the wine, which over the years has recorded more and more exhibitors and the public, arriving this year at more than 105 wineries, including Aquila del Torre and its organic and biodynamic wines.
ALTRE NEWS
Milano, Italy - January 27, 2020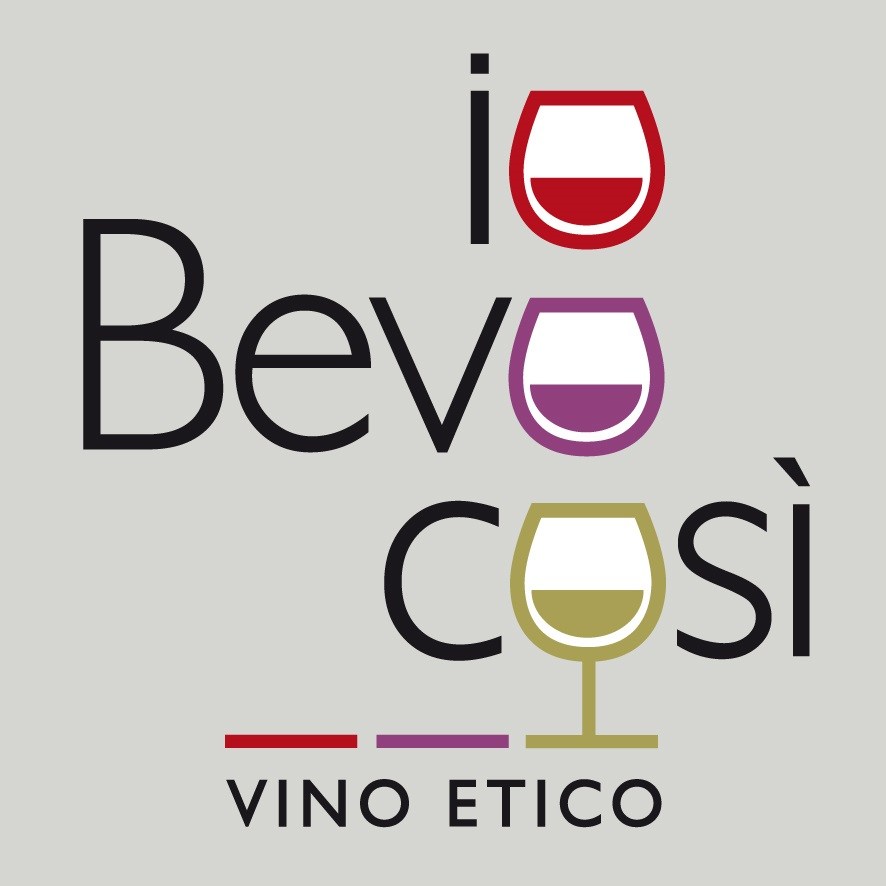 Savorgnano del Torre (UD), Italy - from November 30 to December 22, 2019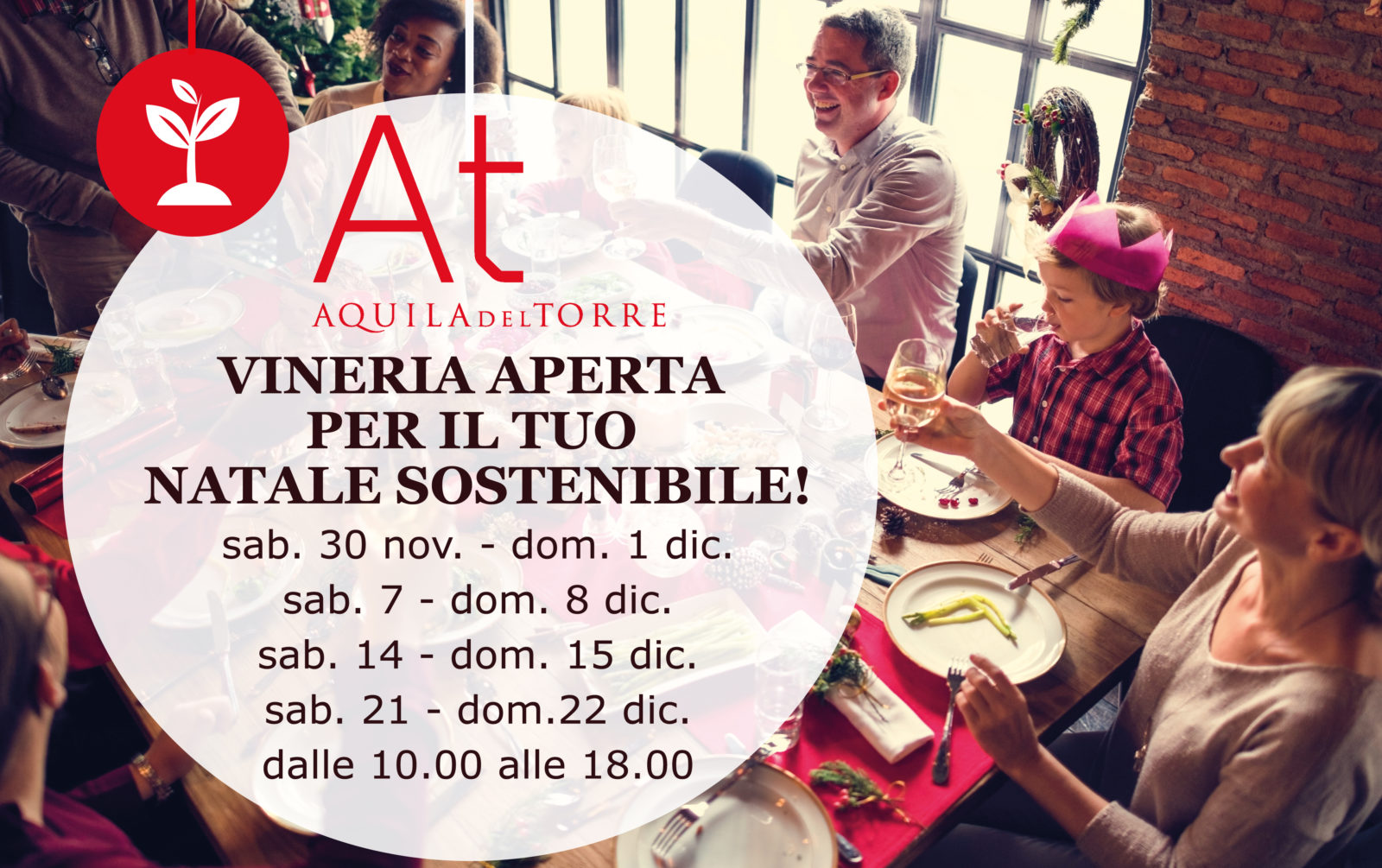 Piacenza Expo (PC), Italy - November 23-24-25, 2019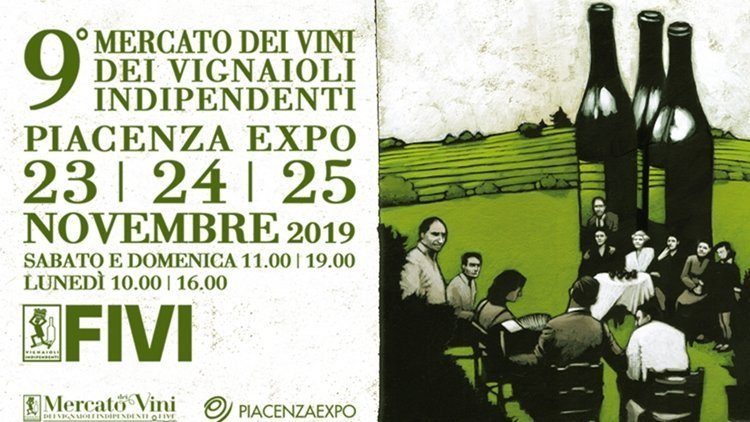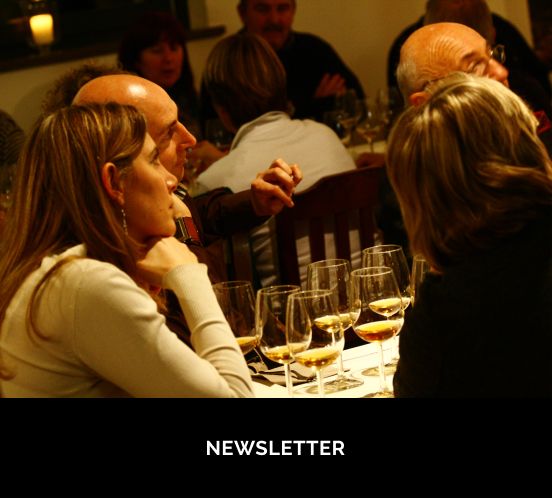 Newsletter
To stay up to date with us and to know what happens in the vineyard and in the cellar, not missing an event or location suggestion where to taste our wines, to receive informations on what happens in the world of wine...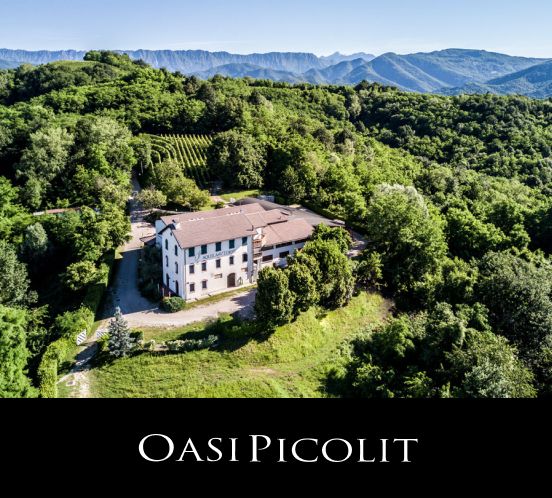 Hospitality
Welcome it's our prerogative here at Aquila del Torre. It all started from our Oasi Picolit project to promote the area of Savorgnano del Torre through the wine of excellence "it's majesty" the Picolit.