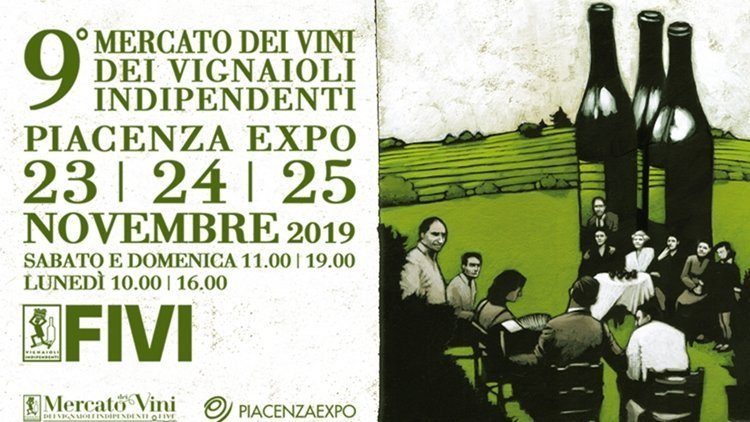 MERCATO DEI VINI DEI VIGNAIOLI INDIPENDENTI
Piacenza Expo (PC), Italy - November 23-24-25, 2019
DESK AQUILA DEL TORRE: C30 - On Saturday 23th, Sunday 24th and Monday 25th November the ninth edition of the Wine Market of Independent Winegrowers is on stage. This year over 600 vintners are expected, coming from every region of Italy, who tell their territory and their wines directly to the public. The event takes place at the Piacenza Expo fairgrounds, which is located at the Piacenza Sud autoroute exit. Timetable schedule: 11am to 7pm Saturday and Sunday, and 10am to 6pm Monday. Aquila del Torre attends the fourth time at the Mercato to promote FIVI. FIVI is the Italian Federation of Independent Winegrowers, which now has over 1300 members. The Federation aims to represent the role of the vintner in front of the institutions. The independent winemaker cultivates his vines, vinifies his grapes, bottles his wine and personally handles the sale and promotion, under his own responsibility, with his name and his label. In few words, the independent vintner can be defined as the caretaker of artisanal viticulture in Italy.
ALTRE NEWS
Faenza (RA), Italy - November 17-18, 2019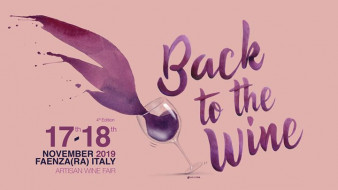 Sestri Levante (GE). Italy - November 17-18, 2019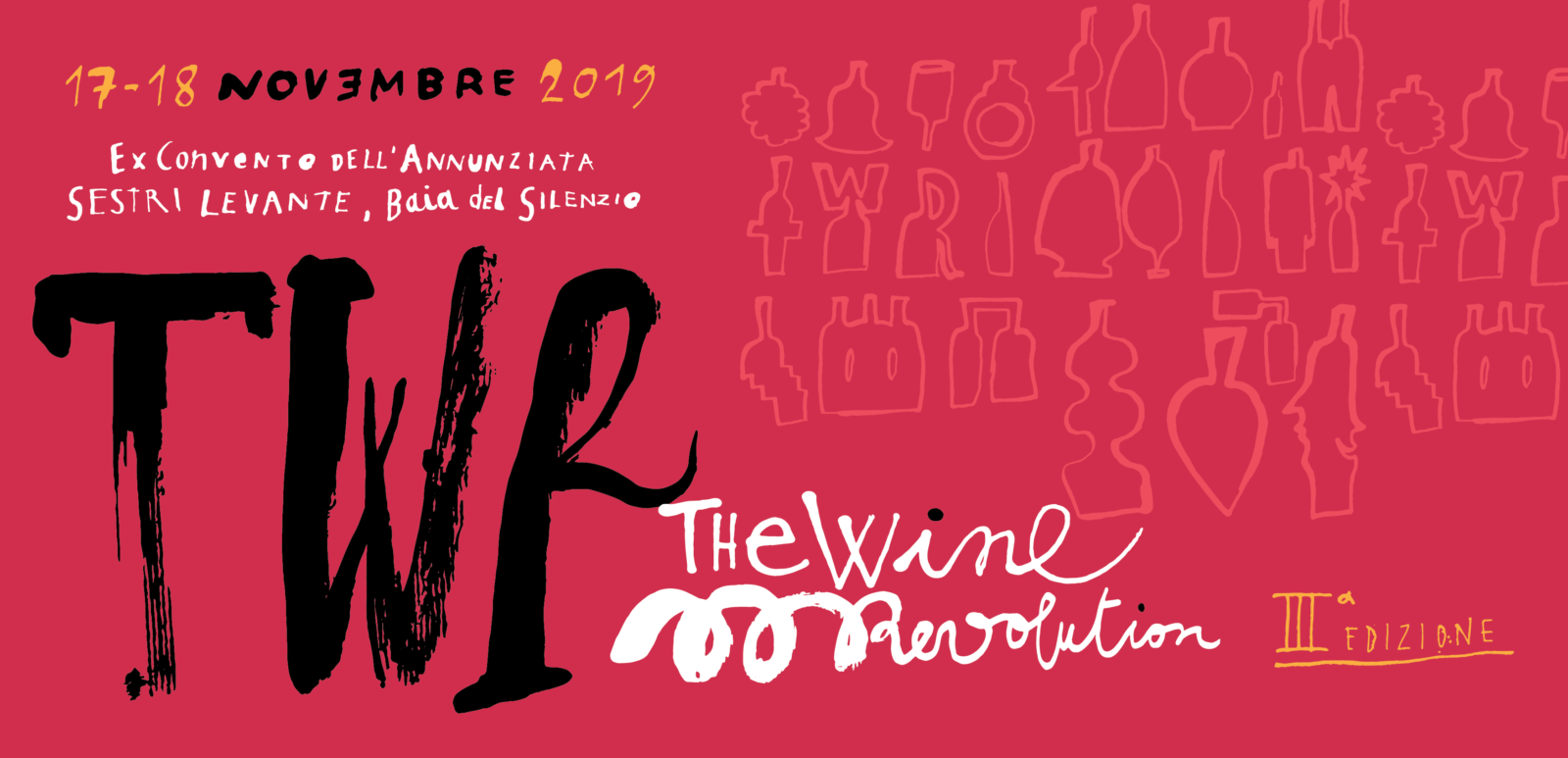 Rome, Italy - October 28, 2019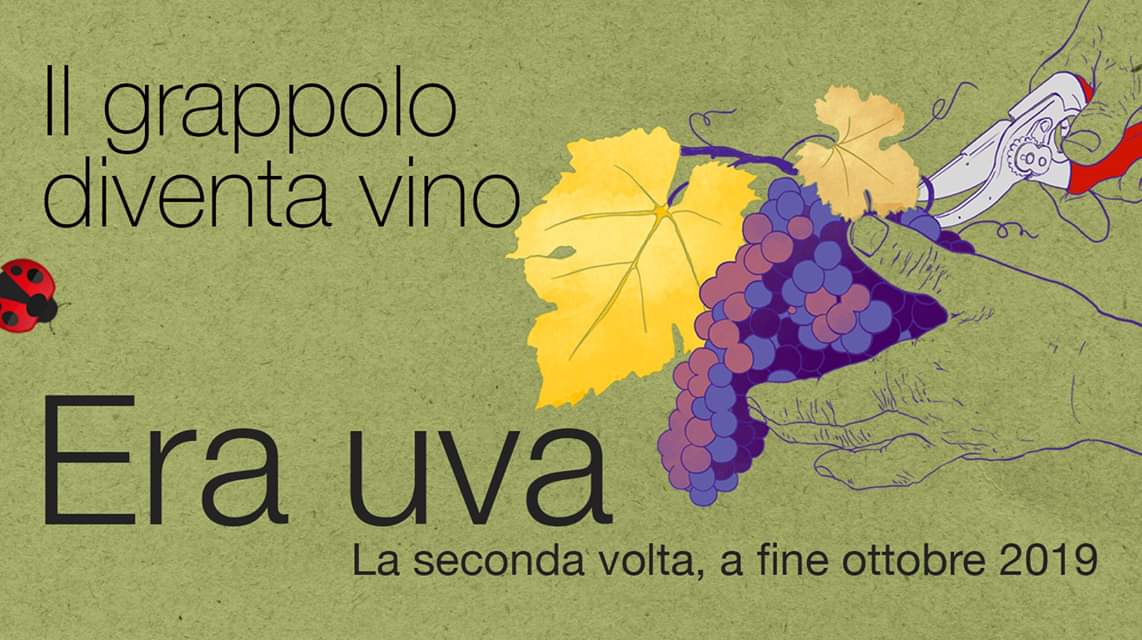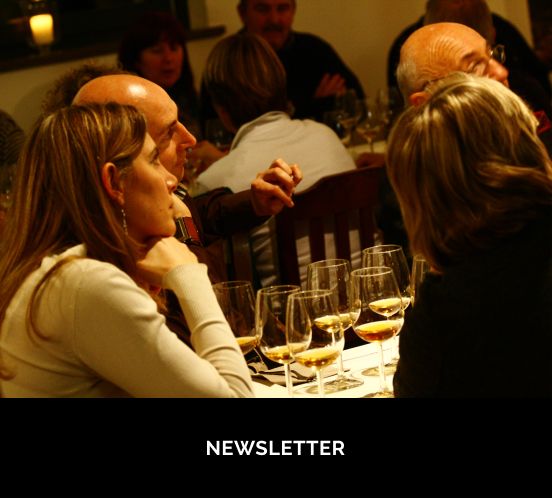 Newsletter
To stay up to date with us and to know what happens in the vineyard and in the cellar, not missing an event or location suggestion where to taste our wines, to receive informations on what happens in the world of wine...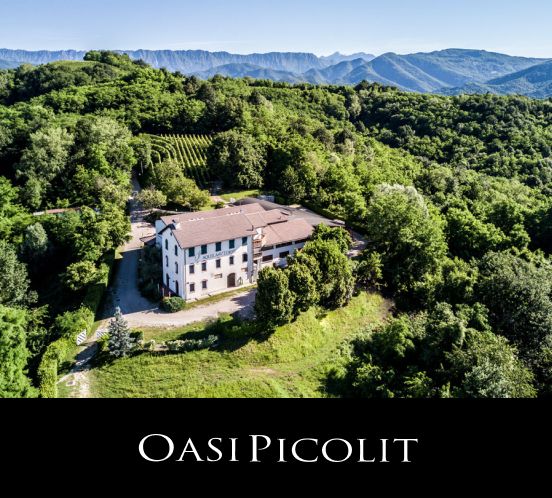 Hospitality
Welcome it's our prerogative here at Aquila del Torre. It all started from our Oasi Picolit project to promote the area of Savorgnano del Torre through the wine of excellence "it's majesty" the Picolit.