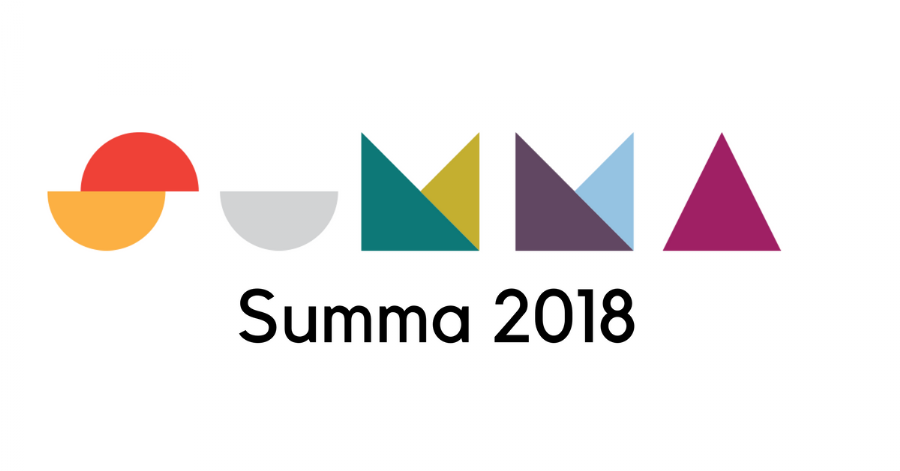 SUMMA2018
Magrè sulla Strada del Vino (BZ), Italy - April 14-15, 2018
Exclusive and worth any journey is the wine exhibition Summa, which takes place on the 14th and 15th of April 2018 in Casòn Hirschprunn and Tòr Löwengang in Magrè sulla Strada del Vino. Aquila del Torre attends the twenty-first edition of Summa along with over 80 winemakers of excellence to present biodynamic wines to an international audience of experts and professionals. Ecology will be very much on the agenda, too, as reflected in the fact that Summa has once again been certified as a "green event". DATE AND TIMETABLE: Saturday 14 and Sunday 15 of April from 10 am to 6 pm PARTICIPATION IS ONLY POSSIBLE WITH PRIOR REGISTRATION:
Summa2018
ALTRE NEWS
Veronafiere, Verona (VR), Italy - April 15-18, 2018

Düsseldorf, Germany - March 18-20, 2018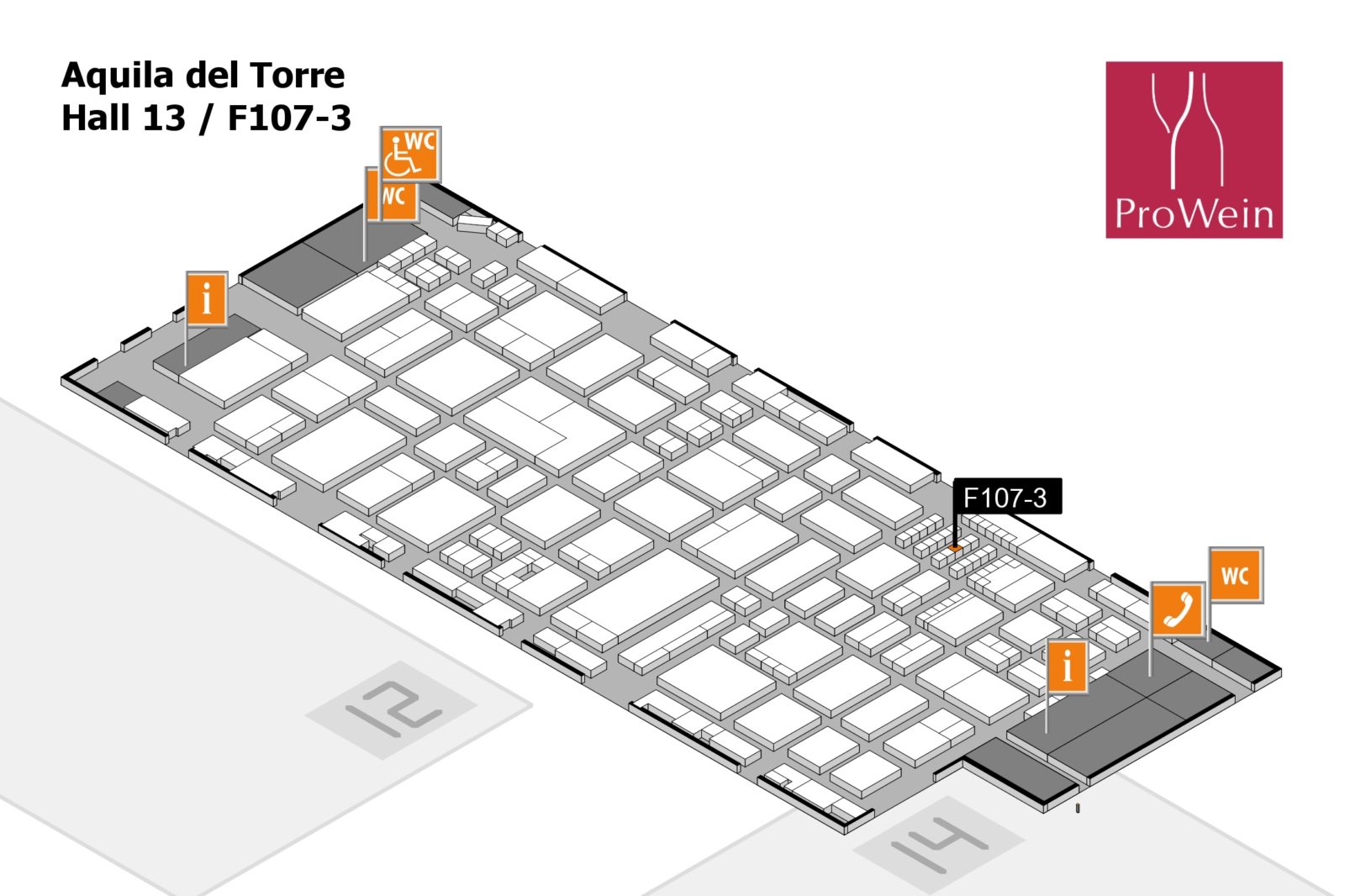 New York, USA - March 1, 2018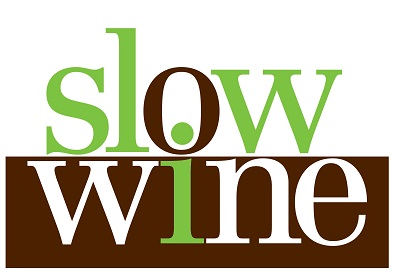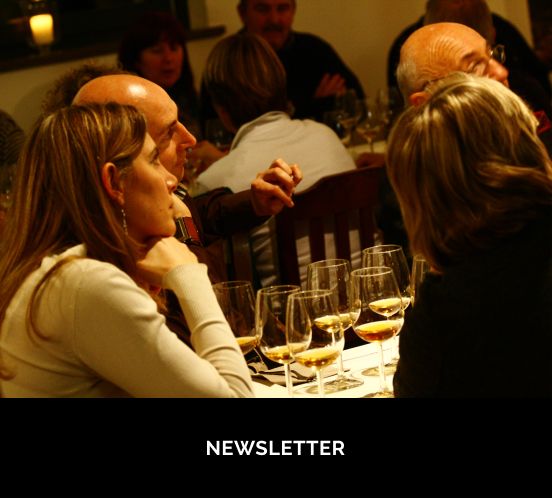 Newsletter
To stay up to date with us and to know what happens in the vineyard and in the cellar, not missing an event or location suggestion where to taste our wines, to receive informations on what happens in the world of wine...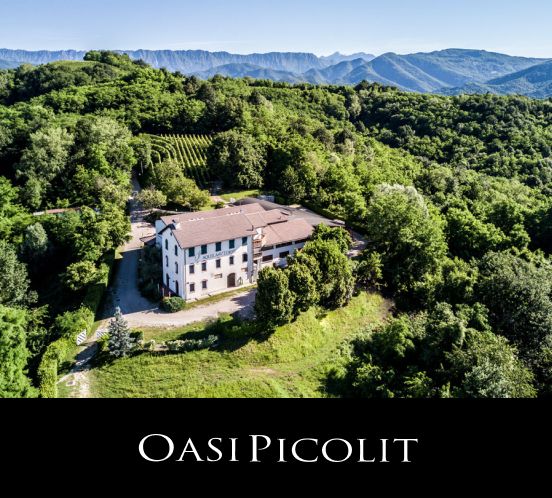 Hospitality
Welcome it's our prerogative here at Aquila del Torre. It all started from our Oasi Picolit project to promote the area of Savorgnano del Torre through the wine of excellence "it's majesty" the Picolit.