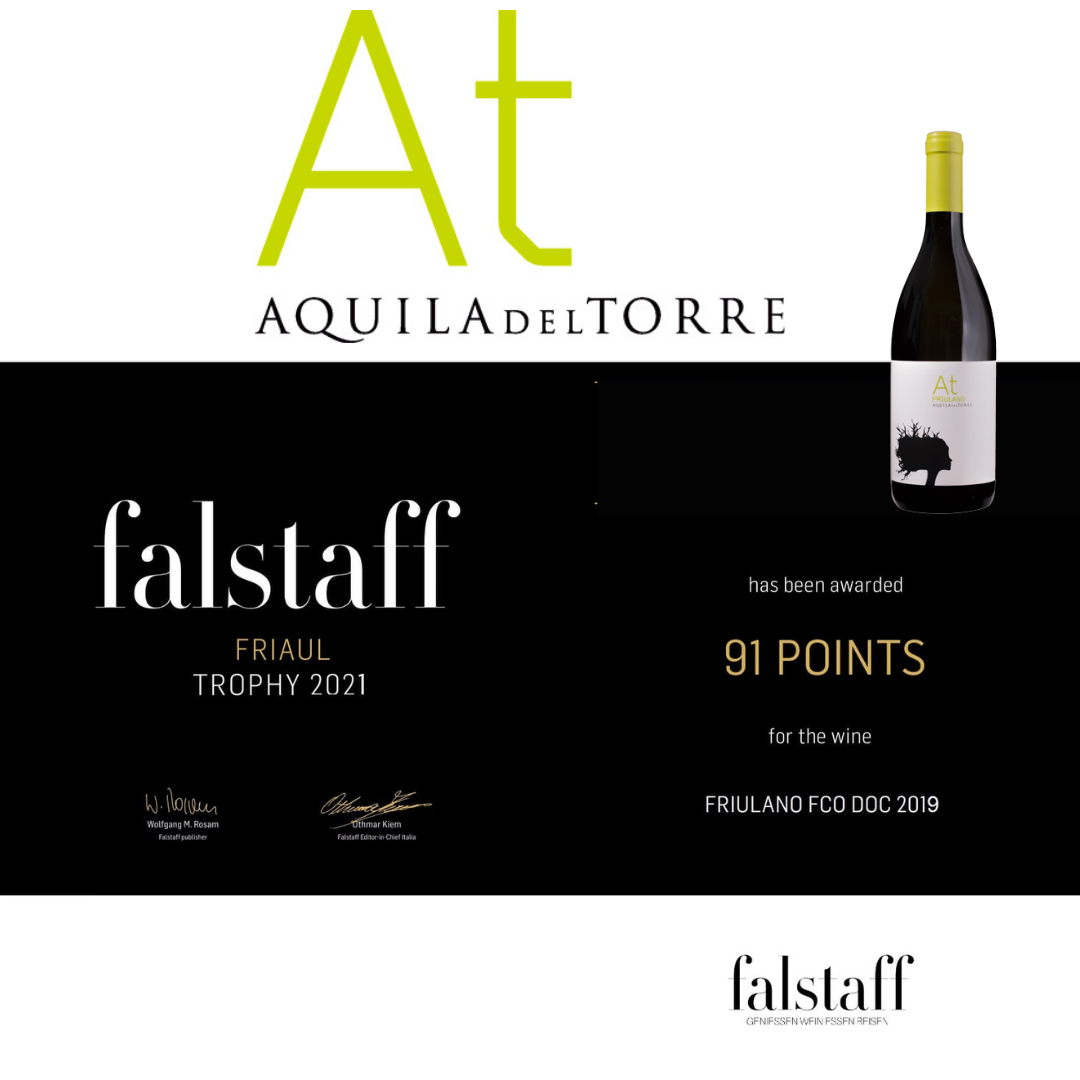 FALSTAFF FRIAUL TROPHY 2021
March 2021
Falstaff, well known German wine magazine, recognizes the quality of the 2019 FRIULANO Aquila del Torre with a score of 91 points for the second year in a row.
ALTRE NEWS
online - February 8-12, 2021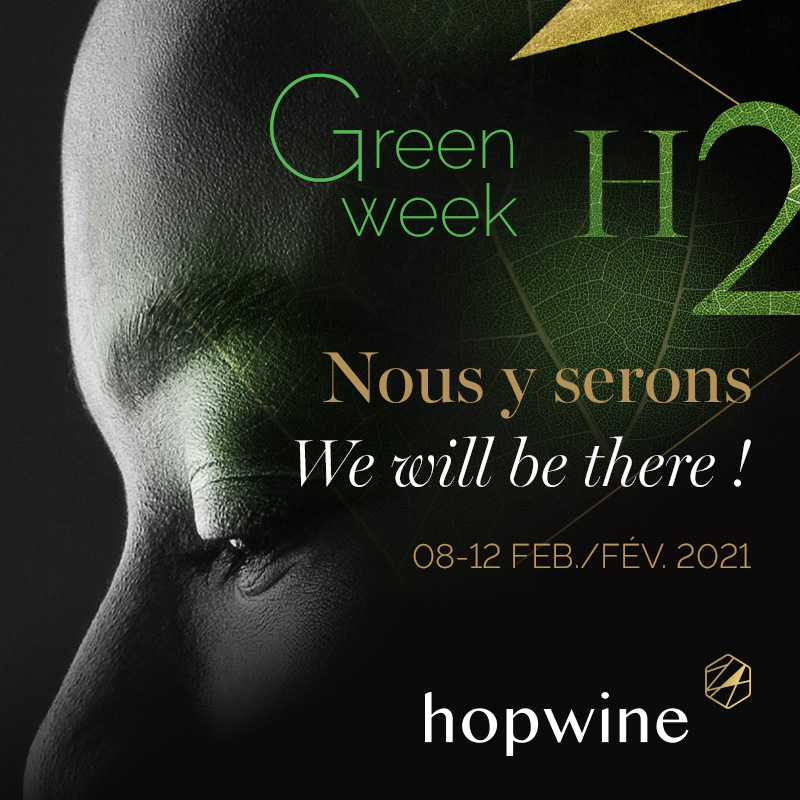 October 2020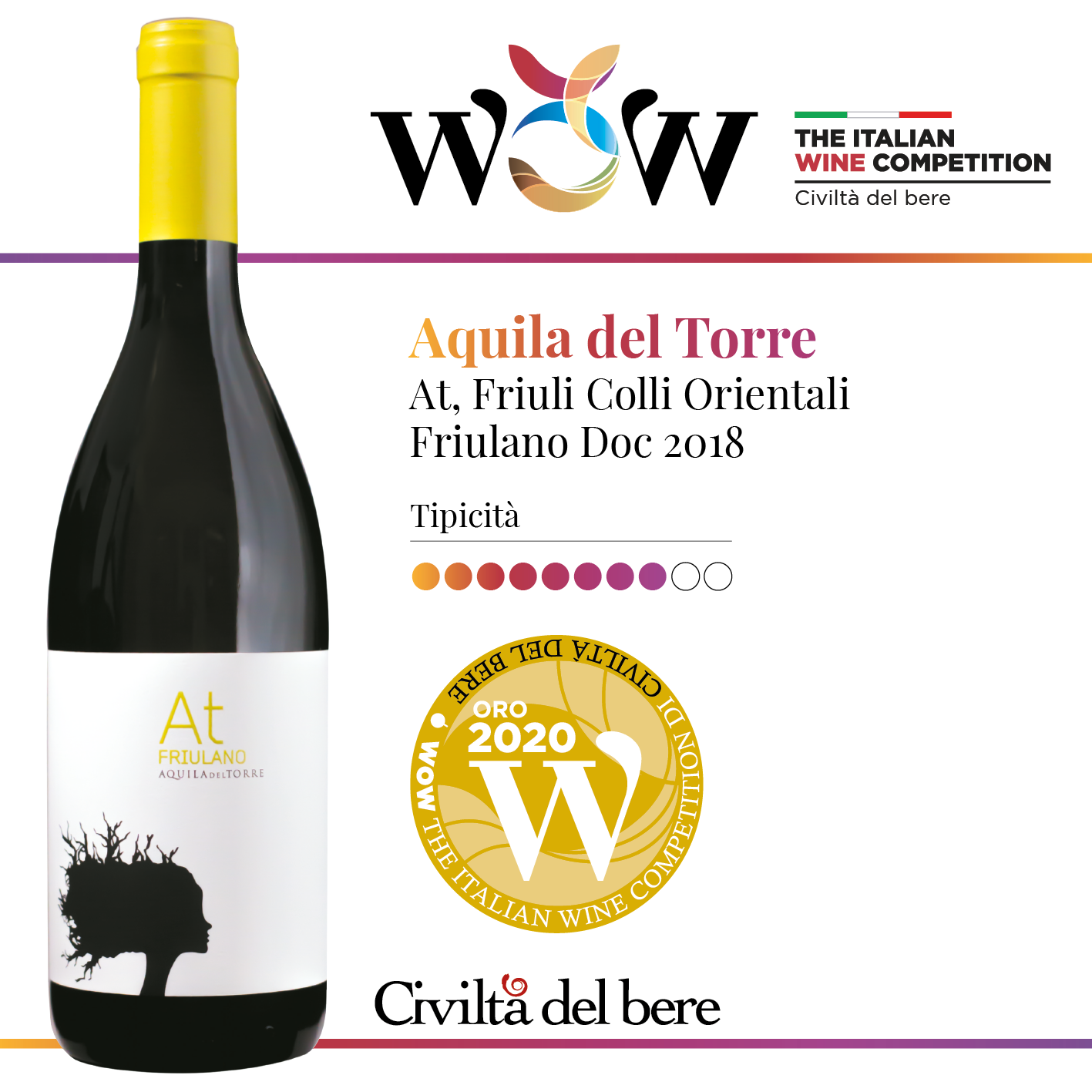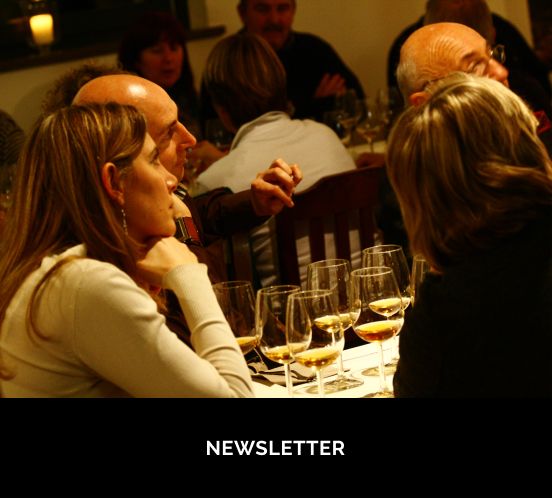 Newsletter
To stay up to date with us and to know what happens in the vineyard and in the cellar, not missing an event or location suggestion where to taste our wines, to receive informations on what happens in the world of wine...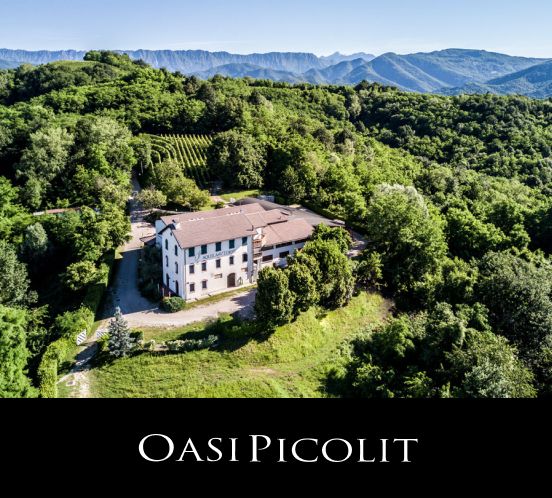 Hospitality
Welcome it's our prerogative here at Aquila del Torre. It all started from our Oasi Picolit project to promote the area of Savorgnano del Torre through the wine of excellence "it's majesty" the Picolit.